Four runners started loop five at the Barkley Marathons for the first time in the iconic race's history, with John Kelly and Damian Hall among the contenders.
Friends and rivals Kelly and Hall are separated after running much of the race together, with Aurelian Sanchez and Karel Sabbe starting ahead of the latter.
Jasmin Paris saw her bid to become the first woman to finish the race fall agonisingly short as she failed to complete loop four.
Kelly, the most recent finisher of the race in 2017, was first to start the final loop and was subsequently given the option of which direction to run, opting for the favoured clockwise.
Quick turnarounds
The American completed loop four in 45:50:23 and was back into action after less than 13 minutes, with those behind him running in alternating directions for the final loop.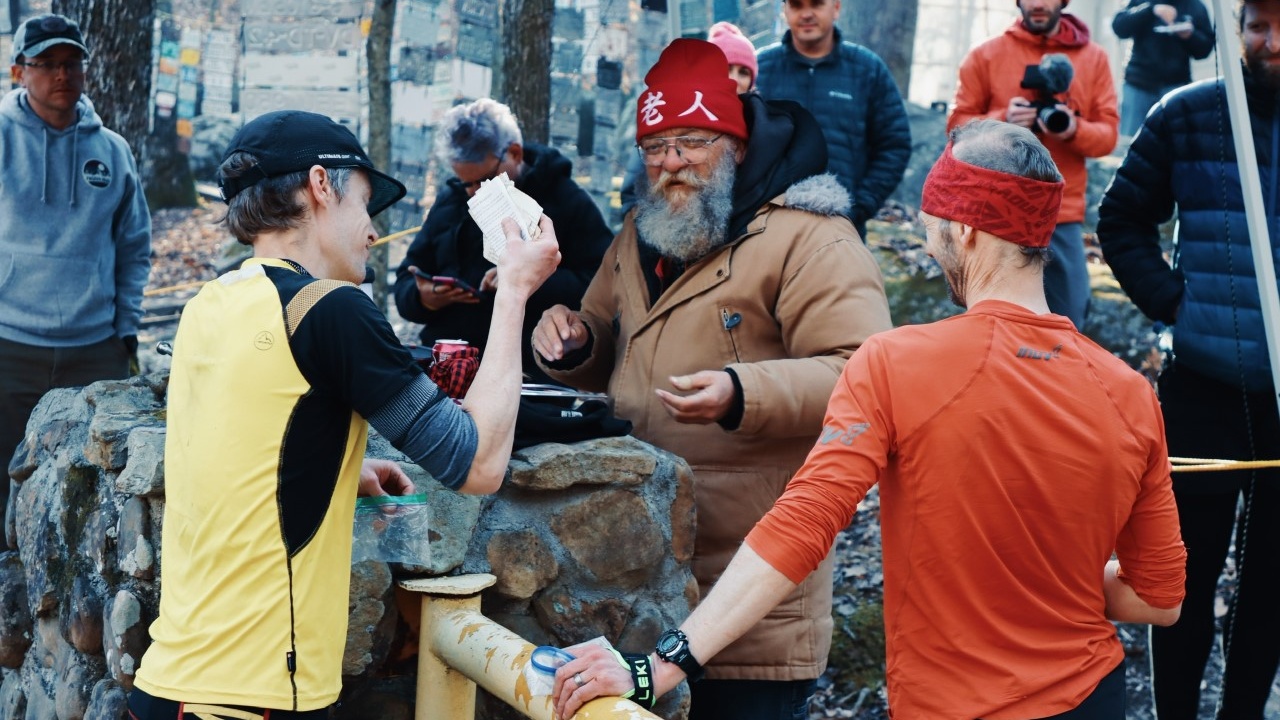 Kelly was under pressure from France's Sanchez, who finished loop four only seven minutes later and was back out less than five minutes adrift.
Sanchez, who is best known as the holder of the record for the self-supported fastest-known time for the south-to-north route on the John Muir Trail, had made a big push over the course of loop four, which he started more than 50 minutes behind the leading trio of Kelly, Hall and Albert Herrero Casas.
Belgian Sabbe then improved on his effort last year as he made it three runners on loop five, coming home in 46:36:57 and turning things around in around 23 minutes.
Casas would tap out part way through loop four and with Kelly out in front, recent Spine Race winner Hall had a battle to make it back to camp inside the 48-hour window.
But he emerged at the gate with half an hour remaining and was back into the thick of it with five minutes to spare.
Japan's Tom Ihara was another tap-out on loop four.
Paris heartbreak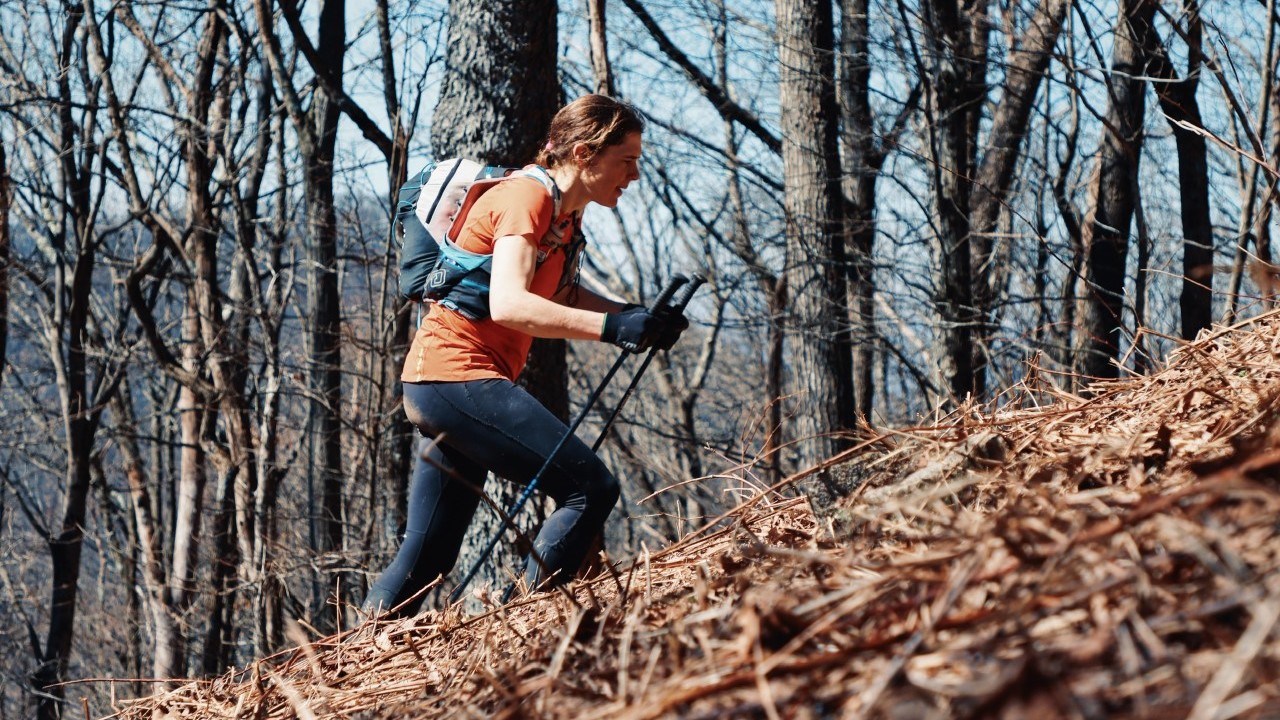 Paris had a tough assignment on the penultimate loop as she began less than seven minutes before the 36-hour deadline.
The British runner, who completed a 'Fun Run' on her first appearance last year, was unable to get back to camp before the 48 hours were up and was subsequently tapped out.
However, she became only the second woman to begin a fourth loop at the Barkley Marathons, after Sue Johnston in 2001.
Check out our in-running coverage and read how the race unfolded via the links below: 
Start | Loop 1 report | Loop 2 report | Loop 3 report | Loop 4 report | Loop 5 report