We were getting towards the business end of the Barkley Marathons but the front three stuck together as they increased the possibility of the first finisher – or finishers – since 2017 at Frozen Head State Park in Tennessee.
American John Kelly was the last person to achieve that feat and he was one of the trio to start lap four of a possible five in good time.
As was his great friend and rival Damian Hall from Britain, winner of the Spine Race recently. And completing the group was Spain's Albert Herrero Casas.
They finished the third loop in fractions over 32 hours, well under the 36-hour cut-off but things are likely to get harder still over the potential final two laps.
And they were joined on loop four by four others – the total of seven being a record – which included Jasmin Paris as she bids to become the first woman to ever finish the event.
Paris bids for history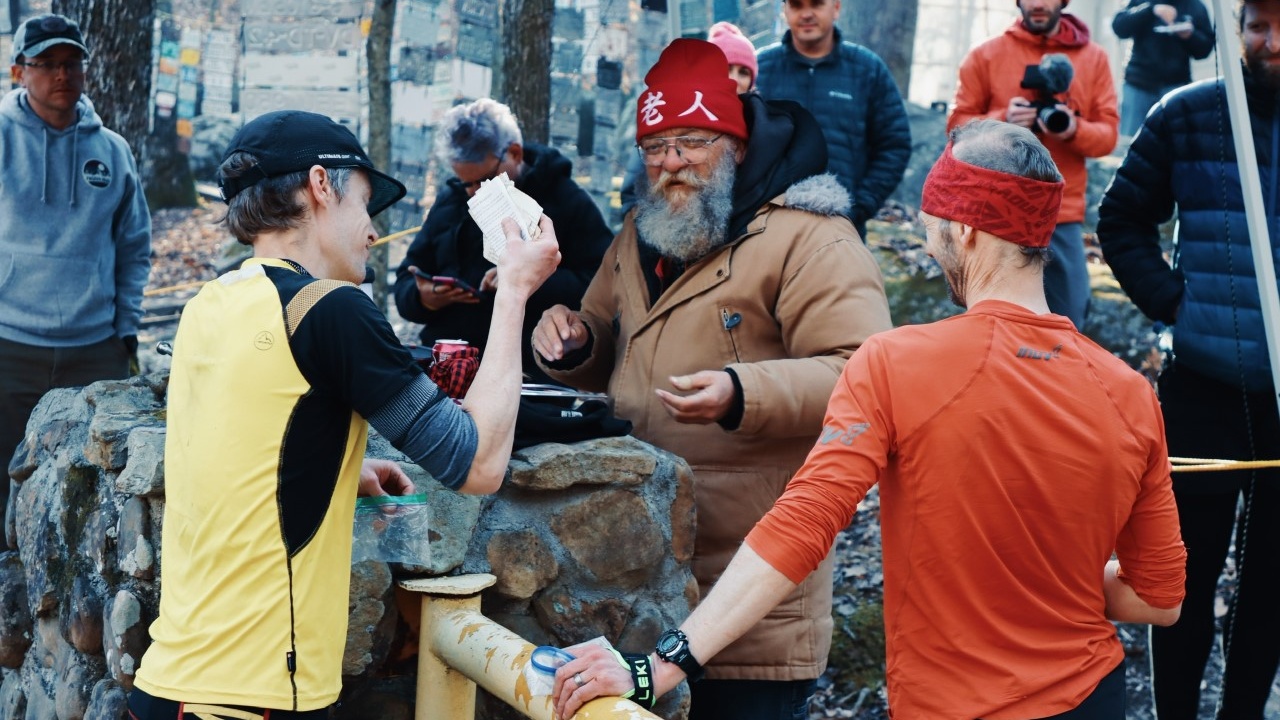 Karel Sabbe (33:00:40) and Aurelian Sanchez (33:29:29) were the first two to join the leading trio – and then the clock started ticking.
Paris, who completed a 'Fun Run' (three laps inside 40 hours) on her first appearance last year, had to start loop four within 36 hours this time if she wanted a chance of making history as a potential finisher.
And she cut it fine – getting back to camp in 35:40:46, followed by a quick turnaround and setting off again at 35:53:27.
She thus became the second woman to begin a fourth loop at the Barkley Marathons. The first was Sue Johnston in 2001.
Never before had six people started the fourth loop (there were five in in 2001 and also 2012).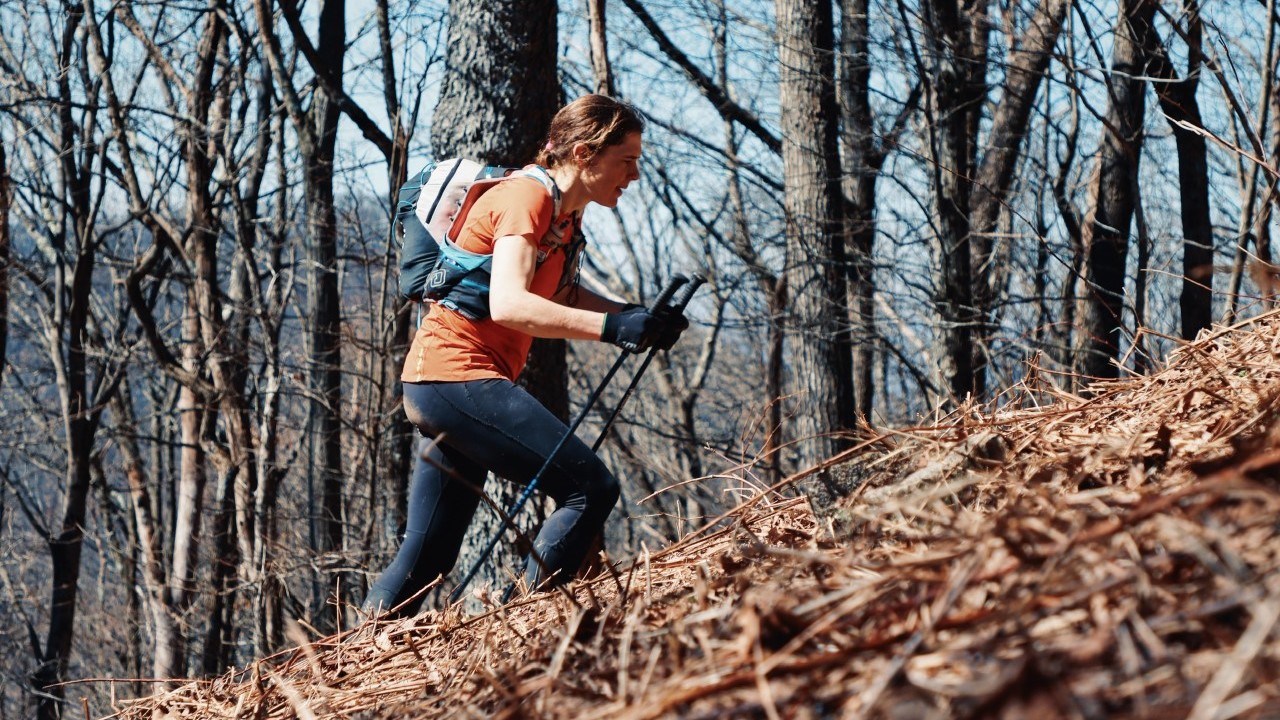 Six then became seven – just. Tomo Ihara finished loop three in 35:55:24 and somehow began loop four at 35:59:37.
Christophe Nonorgue was tapped out but credited with his first ever 'Fun Run' after he finished loop three in 36:24:01.
Pavel Paloncy also secured 'Fun Run' recognition as he incredibly completed loop three in 36:36:32 despite his light failing.
Joe McConaughy was another runner to bag a 'Fun Run' as he returned in 38:59:56, while Johan Steene and Piotr Chadovich were over the 40-hour limit for that accolade.
Three-time finisher Jared Campbell was back after loop three in 33:23:09, but opted not to start loop four.
Guillaume Calmettes and Aaron Bradner failed to complete loop three and were subsequently tapped out.
Long way to go
The fourth loop – now clockwise after two the other way – will be run mostly in the dark, battling extreme sleep deprivation and in those extreme temperatures.
Check out our in-running coverage and read how the race unfolded via the links below:
Start | Loop 1 report | Loop 2 report | Loop 3 report | Loop 4 report | Loop 5 report