Francesco Puppi has conceded that he won't qualify for the Golden Trail World Series (GTWS) Grand Final as he pulled out of the Mammoth 26K, the last race before next month's showdown.
The Italian finished on the podium at the UTMB OCC at the end of August, taking second behind Stian Angermund as he completed the 55km race in 4:44:58.
But Puppi, who won the Lavaredo Ultra Trail by UTMB 50K in June, was unable to kick on from that result, finishing a disappointing 22nd at Pikes Peak Ascent, the previous Golden Trail World Series race.
Today's Mammoth 26K in California is the last chance for runners to score points and qualify for the GTWS Grand Final at Il Golfo Dell'Isola in Italy.
Despite his Pikes Peak result – which was a far cry from his fifth in 2022 – Puppi sits 31st in the rankings on 194 points and retains a mathematical chance of reaching the final.
Signs of fatigue
However, he has explained how he has been worn down by his OCC heroics and left him with doubts about competing at Mammoth Trail Fest – let alone competing with the frontrunners.
"I've been a bit sick since last week," he revealed on Instagram.
"My HRV (heart rate variability) has dropped dramatically, HR (heart rate) was very high in the morning and since today I've had a temperature.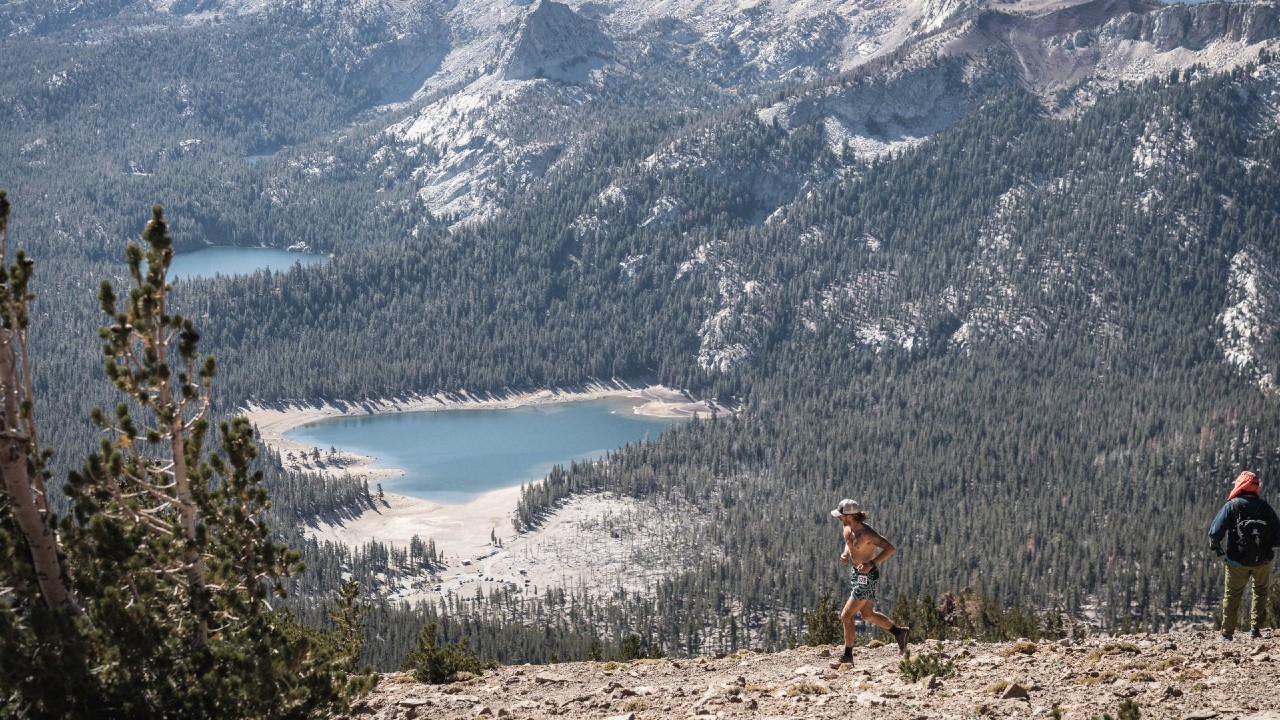 "My energy levels have been really low and I have felt pretty tired and fatigued, especially during any physical effort.
"I did 3 covid tests over the last 3 days and they were all negative.
"It's not an ideal situation to be in, but I'll see what I can do [this] morning. I don't want to put my health in jeopardy or take a month to recover from a stupid sickness just because I'm stubborn and I want to race.
"With total respect to the race, the other athletes and the organizers, I'm sure they will understand regardless of my decision.
"Not sure why I'm really writing this, since it may not be all that interesting for you. But just in case you don't see me on the live or in the rankings."
"Silly" season
Puppi took some comfort in the fact that his Pikes Peak display could be explained by medical data, but bemoaned the fact that he hasn't been able to hit top form in the 2023 Golden Trail World Series.
In his other GTWS race this year, the 2017 World Long Distance Mountain Running Champion also ended up 22nd – at Zegama-Aizkorri, where he took third back in 2016.
"I think I have a partial answer for my underperformance at Pikes Peak, so at least this situation has allowed me to connect some dots," he added.
"I'm not a machine and as I've already said, I think I've underestimated my recovery needs after OCC.
"Sometimes it strikes me how we understand so little about our bodies, probably even less at these elevations; currently sitting at 2,401m.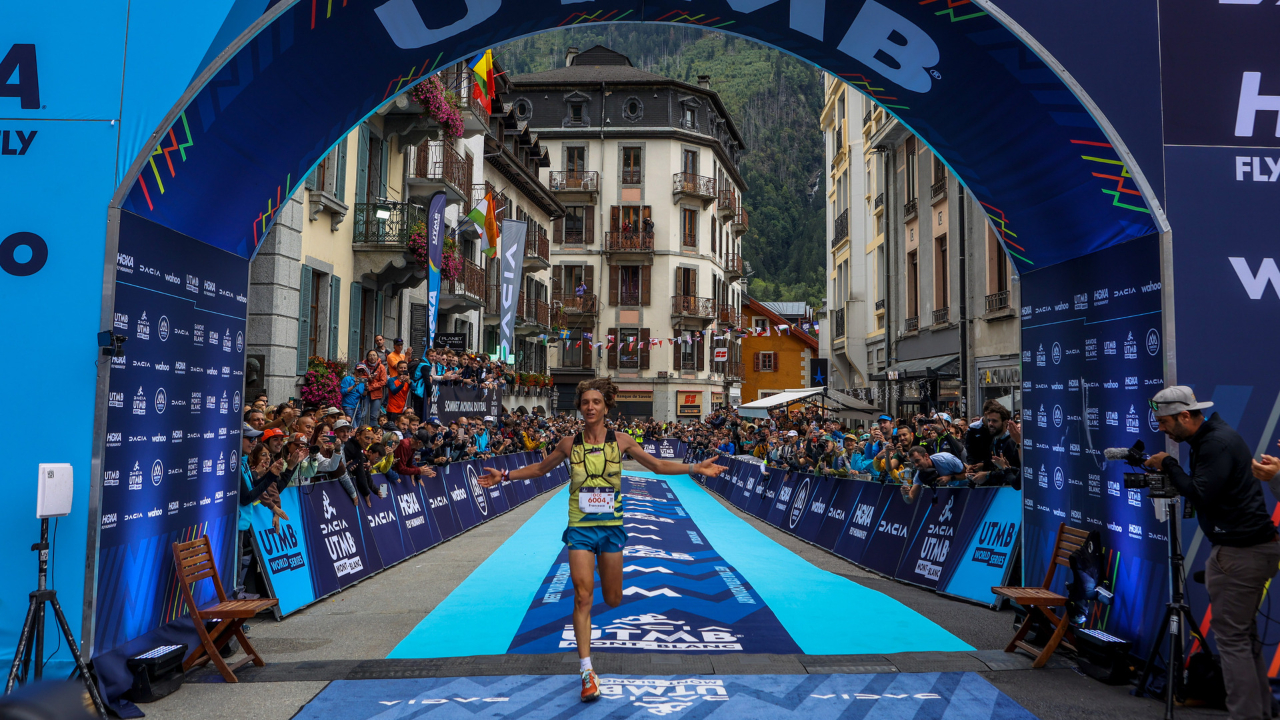 "This pretty much means that I'll have to put aside any hope of racing at the Golden Trail World Series Final, since I won't have enough points to qualify.
"It's silly how my overall season has been kind of decent, so far, and that all my bad races have been in the Golden Trail World Series, but it is what it is.
"I'm not going to blame myself or beat myself up too much for it.
"There are many other reasons to be content for. Still feeling incredibly grateful to be here and in a pretty good mental state.
"Beyond my physical issues, it just means that I'll have to come back to give these races what they deserve from my side."