Stian Angermund and Toni McCann were the first winners at the inaugural UTMB World Series Finals as they took the honours in the 55km OCC on Thursday.
Norway's Angermund took the men's crown in the 50K final ahead of Italy's Francesco Puppi and Spain's Antonio Martínez Pérez.
Meanwhile, South African McCann overcame USA's Katie Schide and China's Miao Yao to take the women's title.
Angermund delight
Angermund's win was his second in the OCC, having also reined supreme in 2019. The success capped a superb year, which also featured victories at Istria 100 by UTMB and the World Mountain and Trail Running Championships (WMTRC) Short Trail.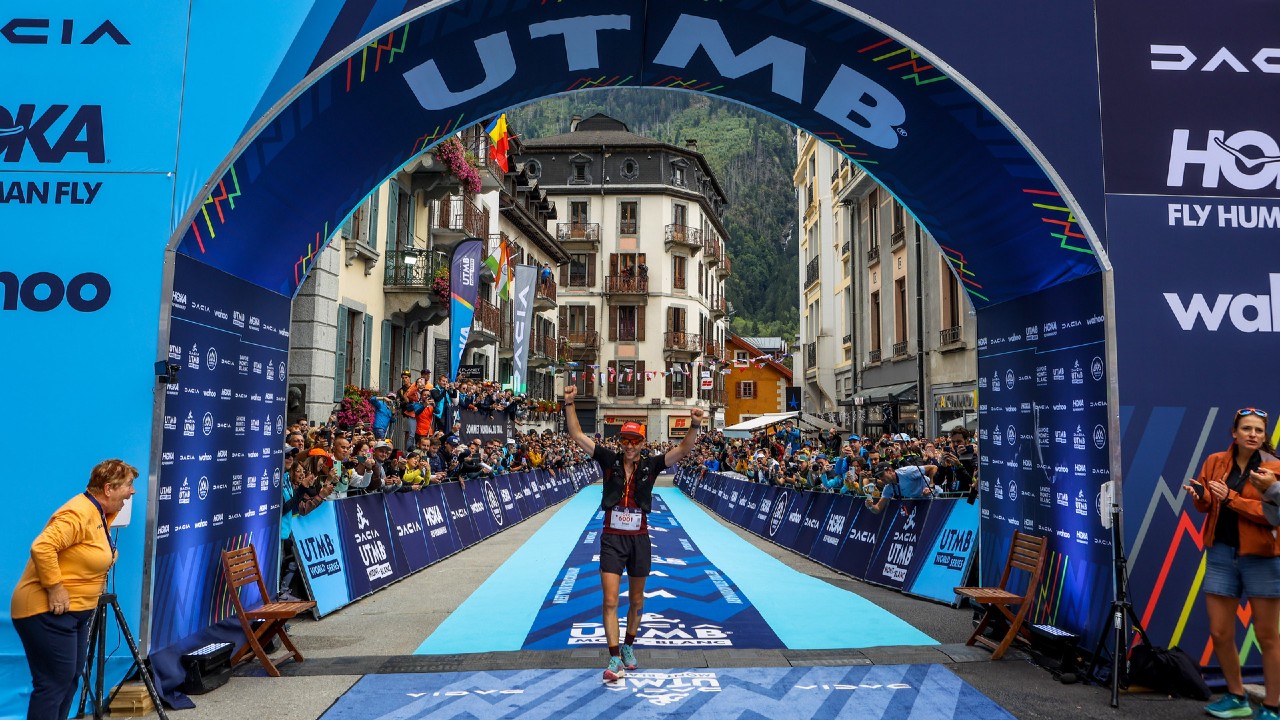 He took control at Col de Balme, and would come home over two minutes clear of Puppi, stopping the clock at 4:42:40.
The battle for the remaining podium plans was an enthralling one, with Puppi and Martínez Pérez separated by 21 seconds, and the latter edging out China's Yousheng Guan by 30 seconds.
Martínez Pérez was as low as 15th at the halfway point at Trient while Guan surrendered the lead of the race at the same point.
McCann magic
McCann overcame UTMB royalty to take the women's OCC win, finishing over eight minutes ahead of Schide, last year's Ultra Trail du Mont Blanc (UTMB) champion.
Also a winner at this year's Transvulcania La Palma Island, McCann triumphed in her third OCC attempt, having taken fifth last year and 14th in 2021.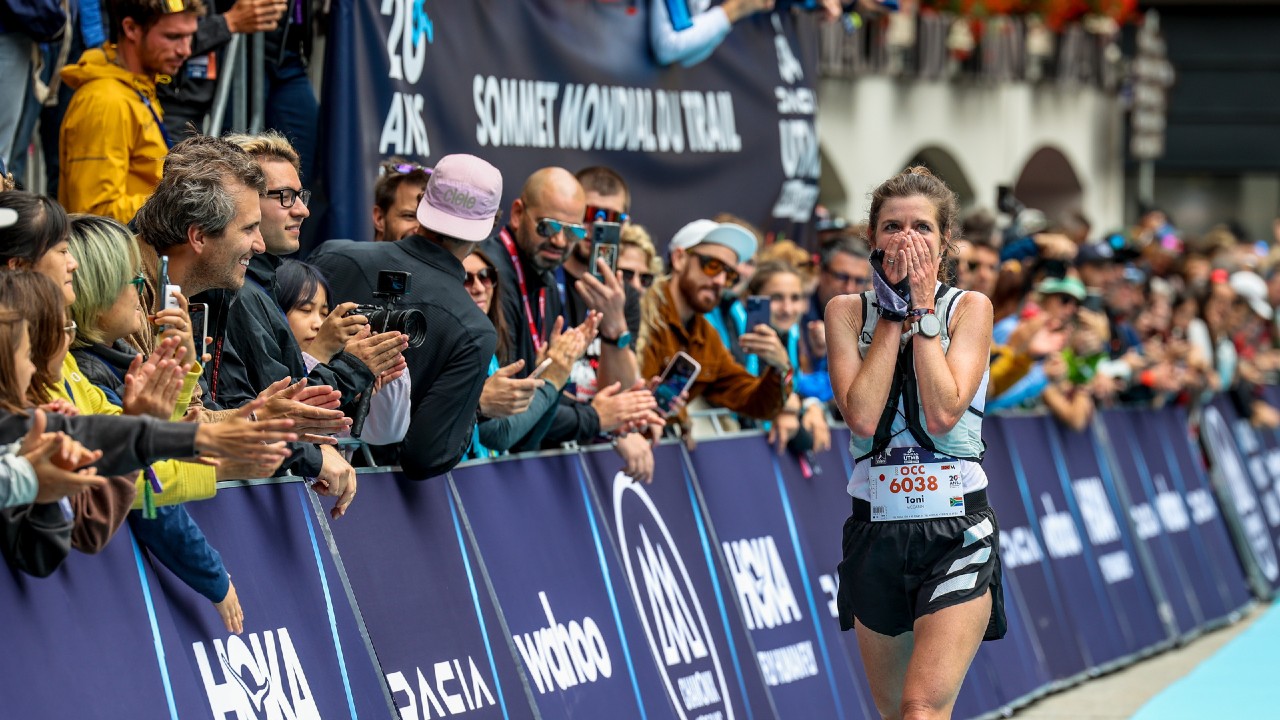 McCann clocked a time of 5:18:21, while Schide's maiden OCC bid lasted 5:26:25.
2023 Ultra-Trail Ninghai by UTMB winner Yao rounded off the podium and was just 42 seconds adrift of Schide.
New Zealand's Caitlin Fielder was over nine minutes further back in fourth, ahead of Germany's Daniela Oemus in a reversal of the top two at May's Zegama-Aizkorri.
UTMB OCC results
Men:
Stian Angermund (NOR) – 4:42:40
Francesco Puppi (ITA) – 4:44:58
Antonio Martínez Pérez (ESP) – 4:45:19
Yousheng Guan (CHN) – 4:45:49
Jeshurun Small (USA) – 4:48:18
Women:
Toni McCan (ZAF) – 5:18:21
Katie Schide (USA) – 5:26:25
Miao Yao (CHN) – 5:27:07
Caitlin Fielder (NZL) – 5:36:25
Daniela Oemus (GER) – 5:38:22
The full 2023 UTMB OCC results can be found HERE.