Mammoth Trail Fest makes its debut on the Golden Trail World Series in 2023, with its 26K event acting as the penultimate race of this year's competition.
The Mammoth 26K takes place in California's Sierra Nevada mountain range, featuring 3,900ft of vertical elevation and reaching 11,000ft above sea level.
The event is the last chance for runners to score points before the Golden Trail World Series Grand Final at Il Golfo Dell'Isola in Italy next month.
2023 Mammoth Trail Fest live stream
A live stream of the Mammoth 26K, which begins at 7:30am (local time) on Friday 22 September, is embedded below.
Live splits for the race are available HERE.
Mammoth 26K route
The Mammoth 26K is a single loop course in Mammoth Lakes, California, which tasks runners with 3,900ft of vertical gain and an average elevation of over 9,100ft.
The race begins with a climb to the summit of Mammoth Mountain, which includes a section on the famous Dragon's Back Trail.
From the summit, there is then a steep downhill run to the Mammoth Mountain Trail and then the Gravy Train Trail.
The final part of the Mammoth 26K is a smooth descent towards the finish at Mammoth Plaza.
There is a "generous" seven-hour cut-off, which saw a 94.7% finish rate in 2022.
2023 Mammoth Trail Fest leading contenders
Men's Golden Trail World Series leader and reigning champion Remi Bonnet will seek back-to-back victories after his record-breaking success at Pikes Peak Ascent.
The Swiss runner cannot be caught heading into next month's Grand Final but will look to overcome Kenya's Patrick Kipngeno, the 2022 WMRA World Cup champion, once again at Mammoth Trail Fest.
USA's Eli Hemming, who third at Pikes Peak Ascent behind Kipngeno and Bonnet, is another strong candidate for victory along with Philemon Kiriago, another decorated Kenyan runner.
Italian Francesco Puppi, who was second at this year's UTMB OCC, was also expected to compete but he has played down his chances after 'underestimating' his recovery.
Roberto Delorenzi (CHE), who is third in the Golden Trail World Series standings, Daniel Pattis (ITA), Anthony Felber (FRA) and Alex Garcia (ESP) are others tipped to challenge in the men's 26K.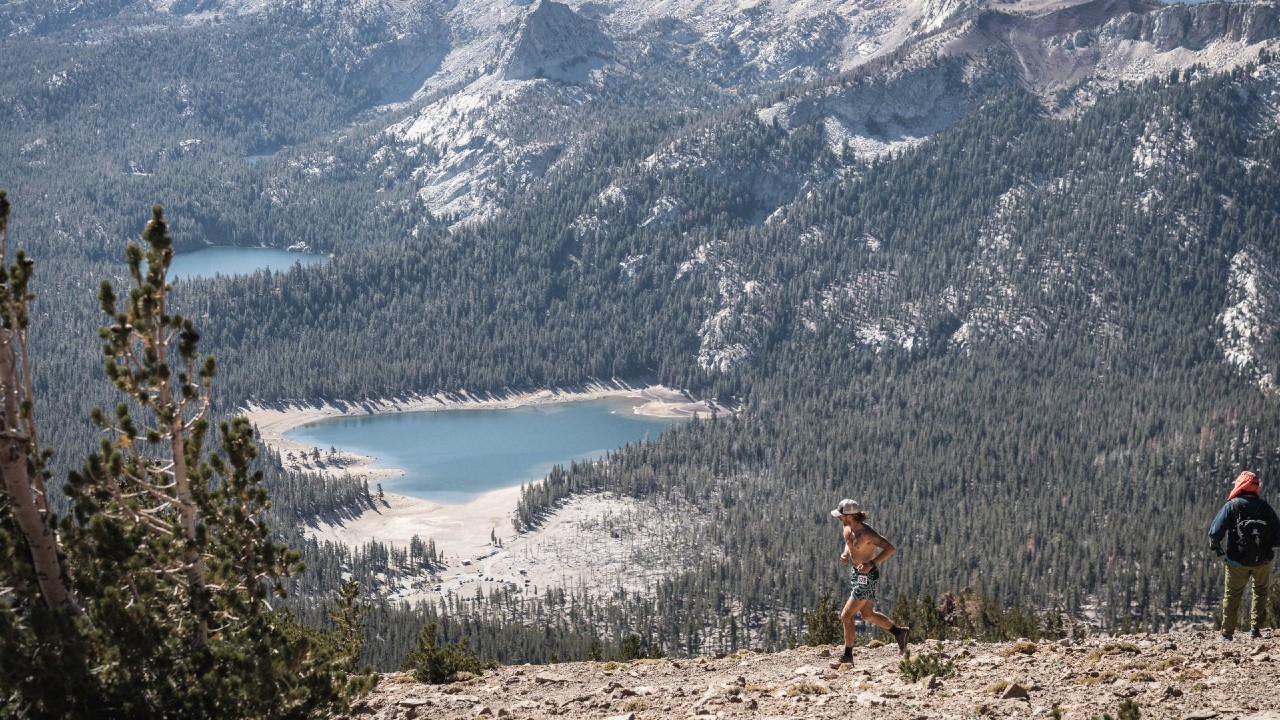 In the women's race, Sylvia Nordskar is the highest-ranked runner in this year's Golden Trail World Series. The Norwegian currently sits fourth and has the chance to break into the top three at Mammoth Trail Fest.
Judith Wyder (CHE), who was second at Pikes Peak Ascent last week and at the World Mountain and Trail Running Championships (WMTRC) in June, is another among the women's top 10 along with Tabor Hemming (USA).
Sara Alonso (ESP), Madaline Florea (ROU), Malen Osa (ESP), Anna-Stiina Erkkila (FIN) and Kalie McCrystal (CAN) are others tipped to compete at the top end of the field.
The 2023 Golden Trail World Series standings are available HERE.