Kilian Jornet has provided some insight into the 'why' behind his running endeavours.
Widely regarded as trail running's greatest of all time, the Spaniard has won the Ultra-Trail du Mont-Blanc (UTMB) four times and holds the course record.
Jornet's bid for a fifth UTMB title was scuppered last month, with a sacrum injury he suffered earlier in the year ultimately leading to his withdrawal prior to the UTMB World Series Finals, where Jim Walmsley became the first American man to win the esteemed race.
Jornet on his 'why'
The 36-year-old is now recovering during the off-season, and took the time to share the biggest motivation behind his lifestyle and achievements.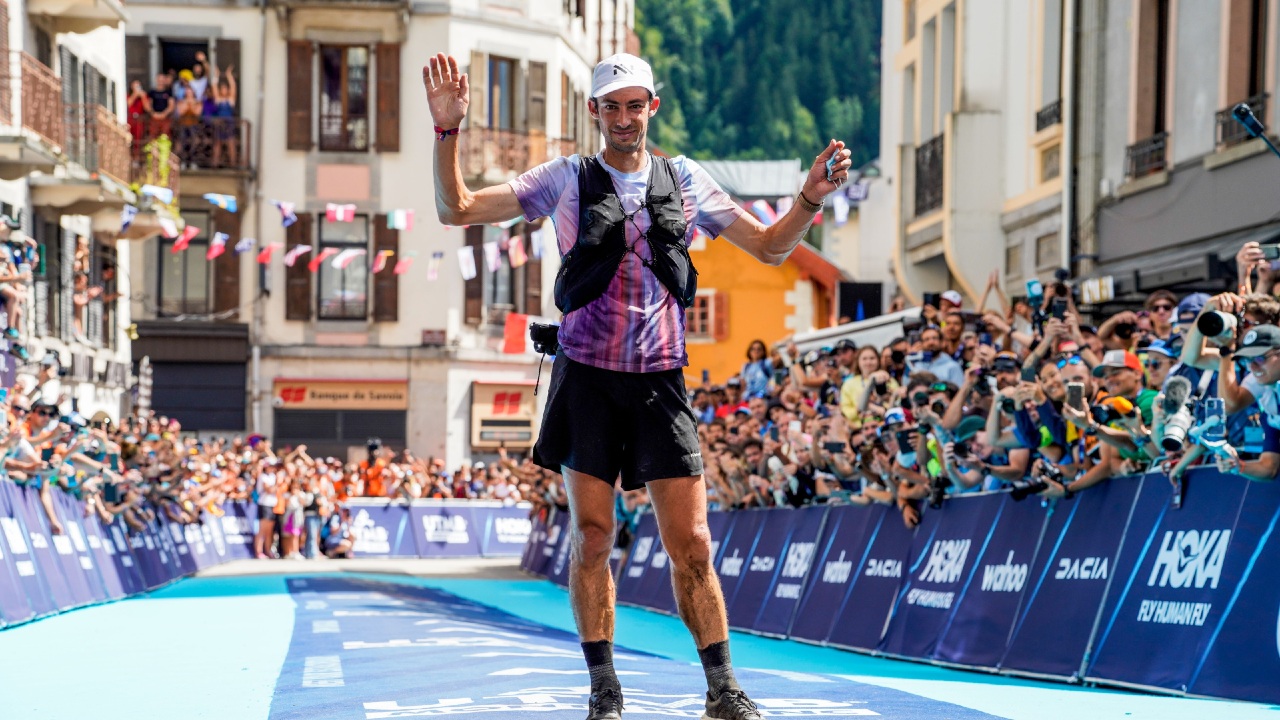 "I think the first question is 'why am I doing that?' And it's because it's fun, and it's because I love it," he said in a video on Instagram.
"I love to be out there, I love to explore, I love to be connected to nature.
"There are so many opportunities, wherever we are, just to explore and go out and find fun."
Memory motivation
He went on to explain that despite his plethora of records and titles, his primary incentive when entering a race is to create a memory that he can look back on when he is older.
"And bring memories. I think the only thing we will keep is memories," he added.
"It's not about times, it's not about records.
"I'm very motivated sometimes for winning races and setting records and things like that, but they are a big excuse to have memories.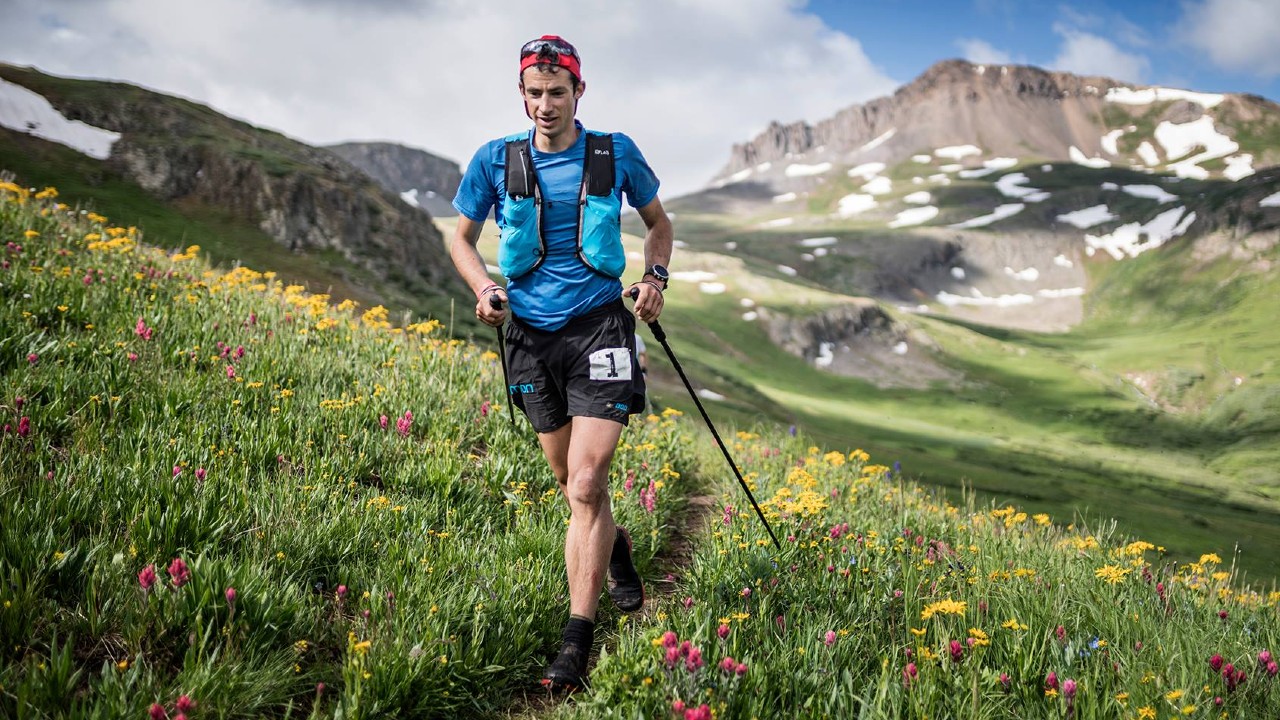 "To create your own adventure, not so it brings headlines but so that it brings big memories.
"For that, [you need to] respect nature and respect your inner, deep motivation, your inner feelings."
Away in the mountains
Two days earlier, Jornet revealed he was heading "into the mountains" – the Pyrénées – for a few days, and hinted that his injury recovering is still on track as he outlined his plans.
"It will be a couple of days, probably – a nice project that I have in mind," he said.
"It will involve some running, a lot of scrambling and hopefully a lot of fun."