John Kelly has revealed how he overcame a "near total collapse" at the Tor des Geants to complete the Italian ultra for a second time.
The American came home in 16th at the 330km race in the Aosta Valley.
Kelly's first Tor des Geants entry was four year years ago, when he took 15th place.
However, his time at this his year's event – 85:27:00 – was well over seven hours quicker.
Fond memories
In an Instagram post, Kelly, who finished the brutal Barkley Marathons for a second time in March, summarised his second experience of the Tor des Geants.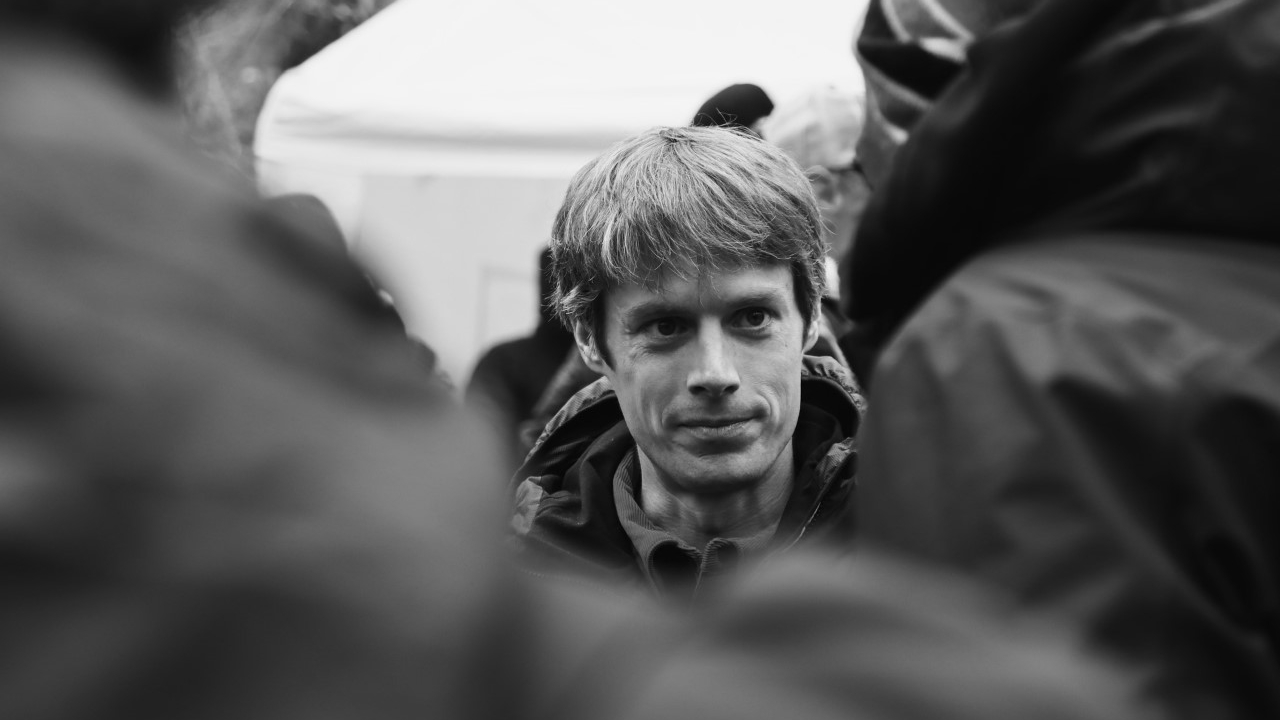 "It's just as beautiful and wonderful as I remembered," he wrote.
"I'm glad I continued to the finish if only to experience the rest of the course again.
"Thank you to all of my support and the race volunteers who helped make it happen."
Close to quitting
He went on to explain how he suffered a physical and mental breakdown around 150km into the Tor des Geants, and seriously considering quitting – something he has only done on two occasions outside of the Barkley Marathons.
"I've only DNF'd twice in non-Barkley races, and I was more sure I was quitting than I was in either of those," he said." At first I thought maybe I could just walk the rest, enjoying the time out in the mountains.
"But every step had become laborious, my breathing and heart rate jumping like I was running hard uphill."
However, after a 45-minute breather, a "perfectly-timed gelato" and a motivational speech from Stephanie Case, Kelly, who set a new Fastest Known Time (FKT) for the Long Trail in Verment in July, would summon the strength to finish the remainder of the race.
"I'm still not sure what made my body so suddenly quit on me," he added in a later post.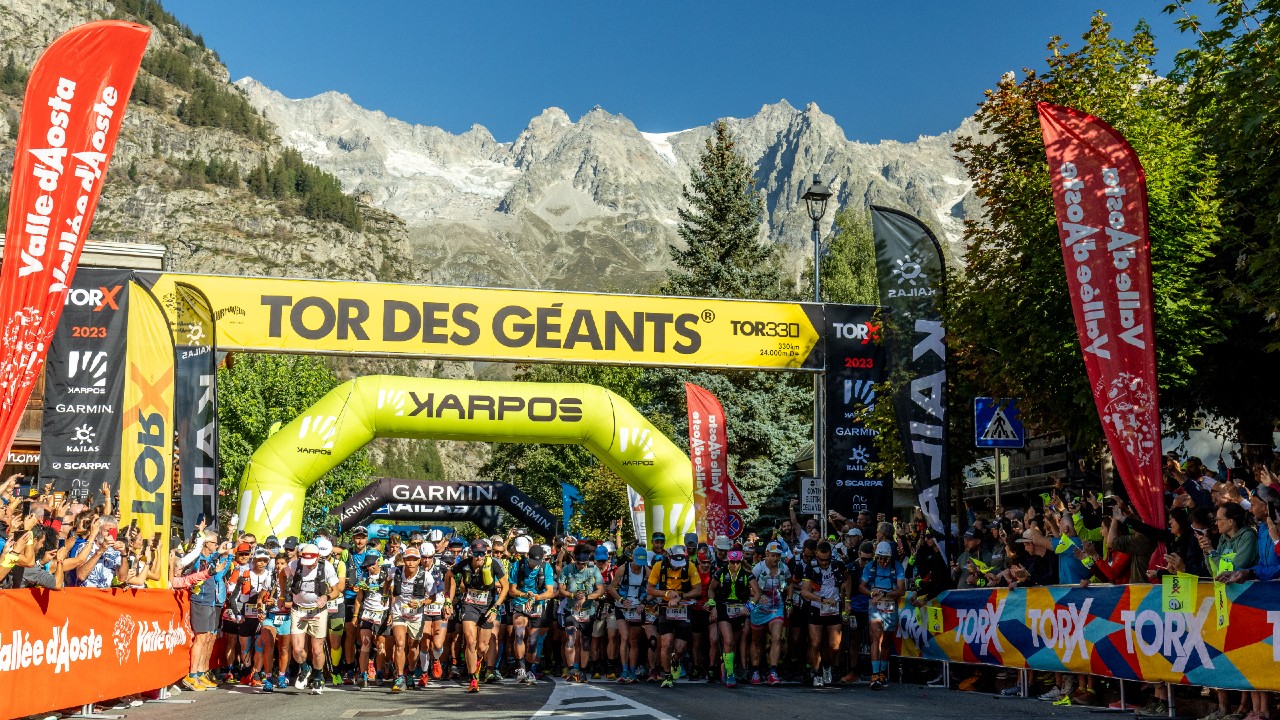 "A virus? My red eye flight? Not fully recovered from the Long Trail? Insufficient fueling on that hot first day? Just a random bad day?
"There are some things I can try to improve, and others I'll just have to accept as variables out of my control.
"My recovery has at least been remarkably easy from this one: no DOMS (delayed onset muscle soreness), no foot issues, no brain fog, nothing. Just a bit sleepy and congested."
Scintillating times
With Franco Collé taking victory in a time which shattered his own record and close friend Damian Hall taking fourth in 72:04:07, Kelly hailed the incredible pace at this year's Tor des Geants.
"The field was stacked this year and didn't have the decimation it usually sees up front," he noted.
"Hopefully this is a trend rather than an anomaly as we collectively figure out how to do these tough races.
"In any other year my time would have been top 10 and [Kyle J Curtin]'s top five."
Switchback headache
Kelly concluded his post-race thoughts by outlining his moral dilemma over the switchback trails at the Tor des Geants, which runners often cut in order to save time.
"I'm still not sure what to do about the switchback situation," he conceded.
"In the US, cutting switchbacks is strictly forbidden, both in and out of races. It causes major erosion problems. In the Alps it seems to not be a big deal.
"After wasting energy getting upset about it at past Tor des Geants, this year I discussed with others before the race and we decided 'when in Rome…'.
"But then after doing it some I felt bad and stopped.
"It's well known that some take 'alternative routes' at Tor des Geants.
"Little cuts really add up over a race this long.
"For fairness, or at least so those who want to do right can, races need to make explicitly clear: is there a defined, flagged course that must be followed, or is the goal to just get between checkpoints as quickly as possible?
"Both are great race formats, as long as everyone knows which one it is and rules are enforced."