Damian Hall believes his effort in this year's Tor des Geants is up there with his very best runs.
The Brit took fourth at the 330km ultra in Italy, crossing the line in 72:04:07 as winner Franco Collé broke the course record.
Hall, who has built a reputation as a Fastest Known Time (FKT) expert, won the 2023 Winter Spine Race and has finished the Ultra Trail du Mont Blanc (UTMB) three times, taking fifth in 2018.
He also took on the Barkley Marathons earlier this year, narrowly missing out on completing the esteemed race as he managed four loops, which described as "mixture of frustration and satisfaction".
Tor improvement
It is the second time Hall has taken on the Tor des Geants – he finished 12th in 2022, some 16 hours than he did this year.
He hailed the support of Canadian Galen Reynolds, who ran 40 minutes swifter to take third, and the scenery the race offers as it loops through the stunning Aosta Valley.
"Tor Blimey," Hall wrote on Instagram after the race. "Turns out sticking to the route can save you a lot of time.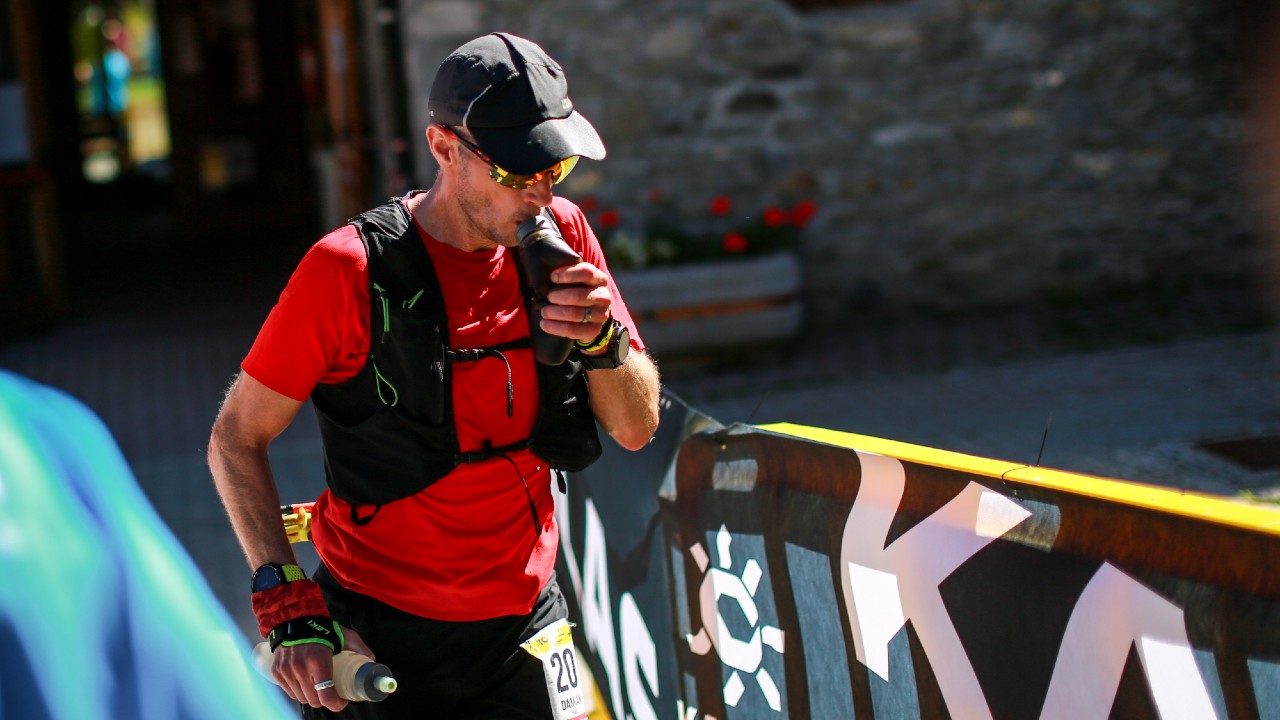 "Having four-time Tor Monster [Galen Reynolds] as a pacer (till he got bored) also helps.
"Cockahoop to have completed another circuit of the splendiferous Aosta Valley, this time in 72 hours and 4 minutes (16hrs quicker than last year), for 4th place at Tor des Geants.
"That may just have been my best ever run.
Hall says he will offer a further review of the Tor des Geants once he has recovered, and reiterated how much he enjoyed the brutal race.
"More to come, after I've weened myself off painkillers, calculated whether I slept at all, glued a big-toe nail back on and eaten my bodyweight in anything at all.
"I can't quite articulate what an equally gruelling but magnificent experience Tor des Geants is."