British runner Tom Joly won the 100 mile race (The TransLantau 140) at last weekend's TransLantau by UTMB 2023, finishing more than an hour ahead of his closest rival in the UTMB World Series race.
Joly won the Hong Kong race in a time of 16:47:29, with runner-up Yanqiao Yun finishing one hour, one minute and 55 seconds after the Brit. Fuzhao Xiang won the 100M women's crown.
In the 100km race (TransLantau 100), Western States 100 bronze medalist Eszter Csillag finished atop the women's field, with China's Guangfu Meng winning overall.
Joy for Joly
It has been a good season for Tom Joly, but victory at TransLantau by UTMB marks his biggest success of the year.
He took third in the 100km Advanced race at Transgrancanaria, and followed that up with victory in the 50km at Ultra Sierra Nevada before he represented Great Britain in the Trail Long at WMTRC 2023.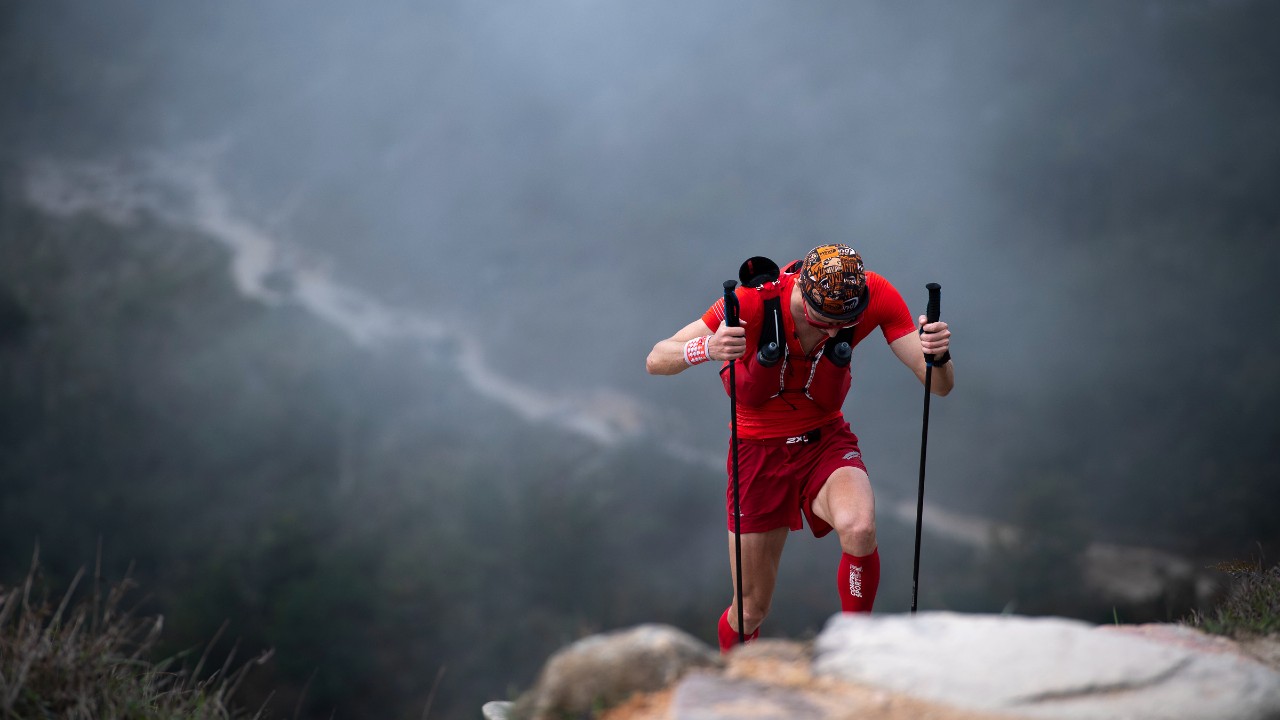 From there it was on to the UTMB itself, where he finished a more-than respectable 16th, and with victory in Hong Kong he has secured his spot back in Chamonix for 2024.
"Un crewed, un sponsored, unstoppable…." Joly shared on Instagram after the race- and it was true that, in the end, no one could catch him on Lantau island.
He was at the front for most of the race, and was out on his own by Pak Kung Au (29.7km), but he suffered a scare when Yanqiao Yun overtook him on the way to the Ngong Ping (76.2km).
But Joly wrestled back the lead by the time he reached the Tung Chung YMCA (102.1km), and he extended his gap over his rival all the way until the finish.
Zhao Jiaju, who had the highest UTMB index coming into the race, finished third in the men's field while Fuzhao Xiang took victory in the women's race in a time of 18:16:27- more than three and a half hours ahead of the runner-up.
Csillag caps 2023 but 100km still a mystery
Hungarian Eszter Csillag will no doubt regard her bronze medal at this year's Western States 100 as her most notable achievement this calendar year, but the TransLantau by UTMB 100km title marks a solid campaign from the Hungarian.
She finished 48 minutes ahead of runner-up Ki Chun Wong, finishing in a time of 13:50:58, while third place went to Katrina Hamlin who finished in just over 17 hours.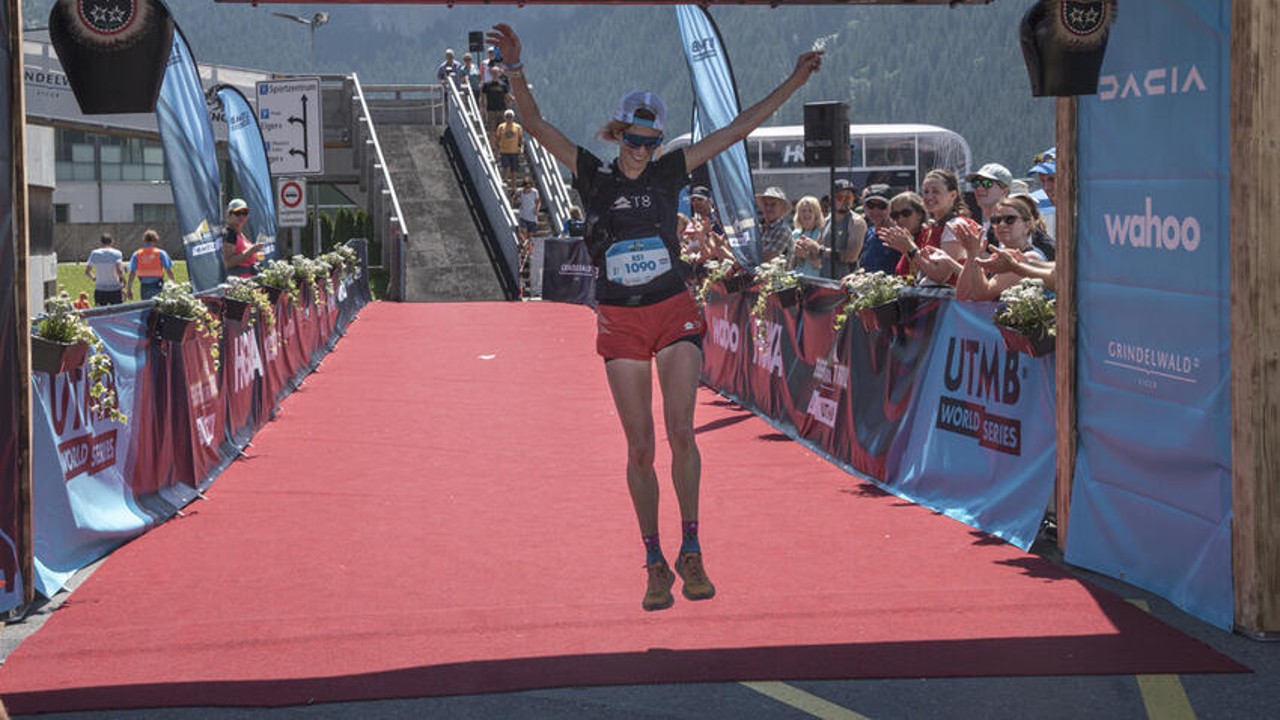 But the race left the Hungarian with yet more questions about the 'shorter' 100km distance.
"I hoped to figure out something about the 100km distance… but the only thing I figured out is that I figured out nothing." Csillag said on Instagram, despite the win.
"This distance – even after the win – remains my Achilles' heel.
"I had close to good performances at distances lower and above 100km. I remember I dedicated the whole 2019 season to get good at 100km.
"Then I had a great #ccc in 2021 but that was more the celebration as a fresh mother rather than a 'perfect race'. Since then I kept running different distances but not 100km.
"Long story short, this time my goal was to have a stable race. Instead, I ended up on a long and adventurous rollercoster.
"When I realized it will be a wide ride, the only thing remained is to hold on and chase the highs and brave the lows."
It was, at least, a rollercoaster that ended in Gold, just as it did for the overall winner Guangfu Meng who finished in a time of 12:03:32, with the Italian Daniel Jung the second-placed man. Liang Disi was third.