Running the Ultra Trail du Mont Blanc (UTMB) after the Western States in June is a "risk" for Eszter Csillag, but one she is willing to take.
The Hungarian ran the fourth fastest time in Western States history as she clinched third in the iconic California race two months ago.
In less than a fortnight, Csillag will run just over 100 miles again as she looks to improve on her a fifth-place finish at last year's UTMB.
She crossed the line in 26:32:39, less than an hour and a half shy of American Kaytlyn Gerbin, who took the final podium spot.
UTMB "holy grail"
That result followed her fourth place in the 2021 CCC race, and after her Western States exploits, she is one of the leading contenders in a stellar field for the 2023 UTMB.
However, as Csillag follows Courtney Dauwalter in running both the Western States and UTMB this year, she acknowledges the strain she is putting on her body.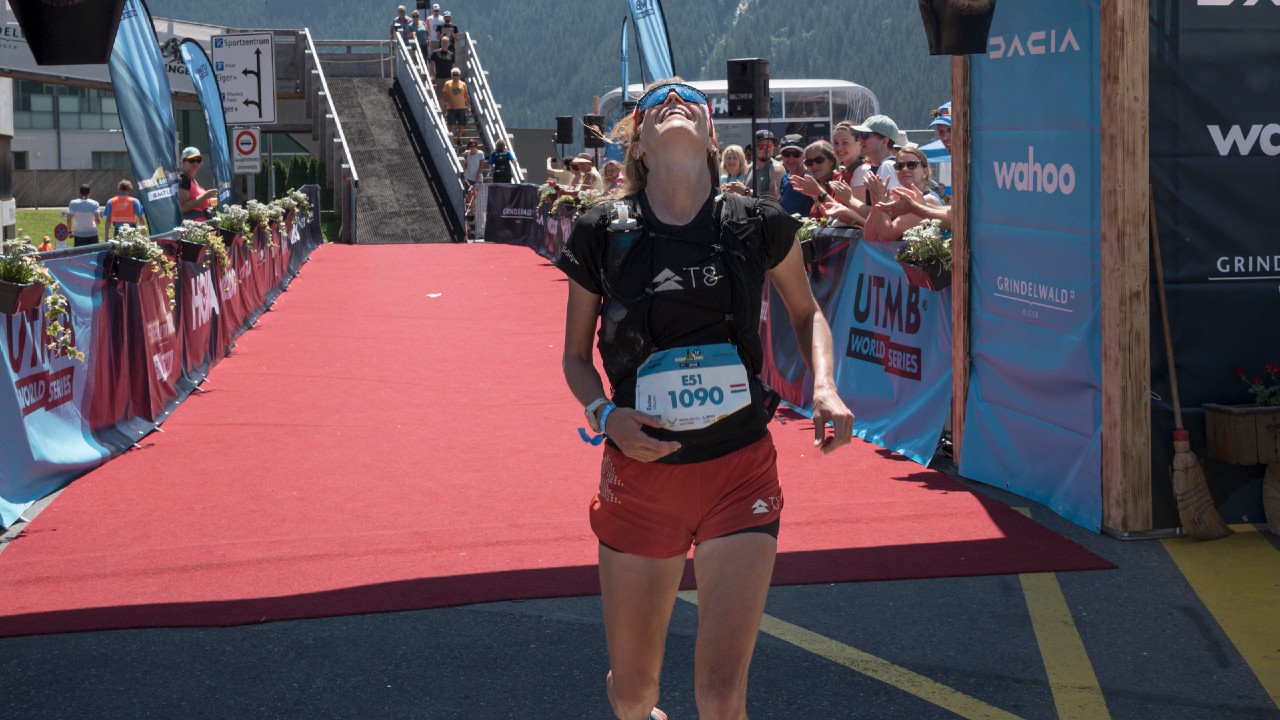 "Seriously talking I know I'm playing with the fire," she wrote on Instagram. "Doing two 100-miles, the 'Double', within one summer is a lot on the body.
"It's like the holy grail that it can burn you alive.
"Yet, after long consideration and consultation of those close to me I decided to risk it and play with the fire.
"In these weeks we have been trying to build up a good training block with keeping in mind the recent [Western States] and maintaining some recovery protocols. "
Time will tell
Csillag added that her primary concern is not her performance suffering at the UTMB World Series Finals, and says she will only know the impact of a her demanding summer in the months that follow.
"Whether I took the right decision, I will not know from how I perform at UTMB, but from those unimportant everyday runs months later that nobody sees.
"For what's to come, I am exited and getting ready to [dance]."