Courtney Dauwalter will chase further history after announcing that she will run at the Ultra Trail du Mont Blanc (UTMB) next month.
The American runner further enhanced her reputation as one of the ultra running's greatest ever when she clinched an unprecedented double win of Western States and Hardrock 100.
Dauwalter defied belief as she dominated the two iconic US races in the space of just three weeks, setting course records in both victories.
UTMB surprise
With UTMB only a month on from the latter of those two 100-mile races, the expectation was that the two-time winner of the iconic race would miss this year's UTMB World Series Finals.
But Dauwalter has other ideas, confirming that she is heading to Chamonix to push her physical and mental condition to the absolute limit.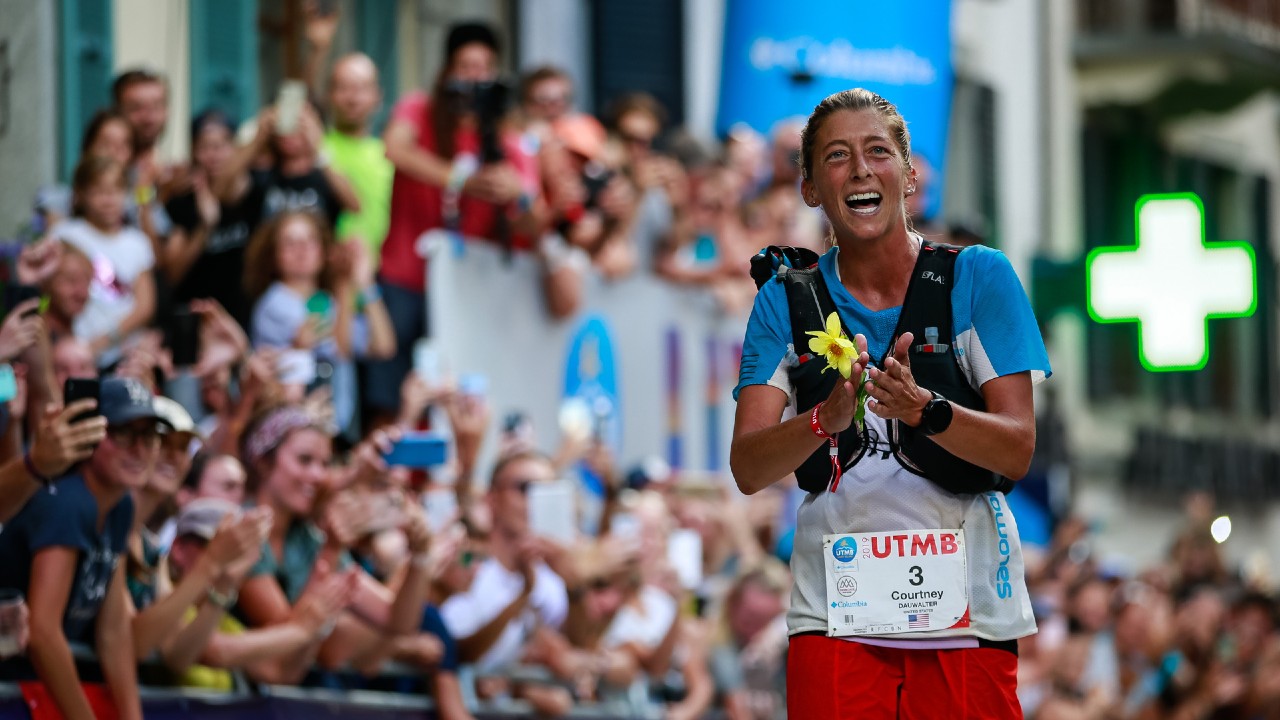 "I have no idea how this will go, or what I'll be able to squeeze out of my body and brain in one more 100-mile race this summer, but that makes it even more interesting to try!" she wrote on Instagram.
"Mont Blanc, here we come! Race date: Sept 1.
Simply completing UTMB so soon after her back-to-back 100-mile triumphs in the US will be no mean feat for Dauwalter, and competing among the frontrunners will be an even greater test of her durability.
Brutal test
She admitted after Hardrock that she was feeling the effects of her Western States exploits, but powered on regardless
"Not a single mile came for free," the 38-year-old wrote on Instagram after the race.
"My body and brain felt pretty zapped of energy from the very start, but sometimes the only way to get it done is to put your head down and keep taking another step forward."
Dauwalter is the latest big name to reveal UTMB plans, with Tom Evans also opting in after initially omitting the race from his 2023 calendar.
However, it is looking unlikely that Kilian Jornet will be able to defend his title after he was diagnosed with a bone edema.