Tom Evans has announced that he will run at this year's Ultra Trail du Mont Blanc (UTMB) after a late alteration to his 2023 plans.
The British runner claimed a "dream" victory at Western States last month to add to his "super fun" Ultra-Trail Snowdonia win in May and second place at Black Canyons 100K in February.
Evans crowned his return from knee surgery to finish third behind Kilian Jornet at last year's UTMB, but had not scheduled in the iconic Chamonix race for 2023.
Western States recovery
His race calendar for this year, which he shared on Instagram in January, included a Fastest Known Time (FKT) attempt of the Bob Graham Round in September, but there was no mention of UTMB following Western States.
However, after his dominant win in California's Sierra Nevada Mountains, a defiant Evans suggested that UTMB could still be on the cards.
"If I recover well from this, I'll race UTMB this year," Evans said at the end of adidas TERREX's documentary on his Western States win.
"People have said it's impossible to do. Don't tell me what's impossible or not.
Irresistible challenge
Over the next three weeks, Evans' recovery clearly went to plan and yesterday he revealed that he was unable to resist the allure of UTMB, which takes place next month.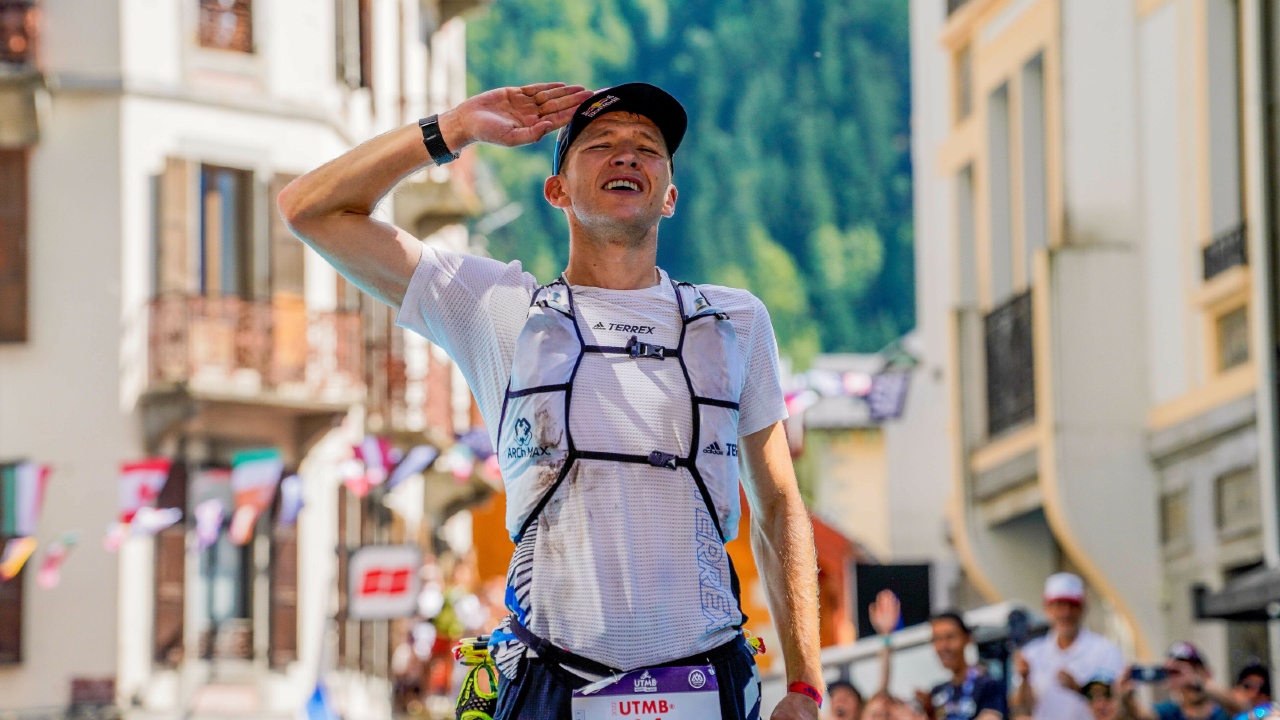 "Couldn't resist the chance to make more memories like this," he wrote on Instagram. "See you in Chamonix!
"Next up… UTMB.
"The Western States 100 / UTMB double is something that has always interested me. It wasn't on my original plan but things have to change with how you're feeling!
"And now, I can't wait for the challenge!"