John Kelly has hailed Courtney Dauwalter after her historic Western States and Hardrock 100 double.
The American ultra runner furthered her reputation as one of the sport's greatest ever as she became the first person to win both races in a calendar year.
Dauwalter, who won the 2021 Ultra Trail du Mont Blanc (UMTB), also eclipsed the counter-clockwise and overall women's course records at Hardrock 100, finishing in 26:14:08.
That stunning effort came less than three weeks after she beat the women's record by more than an hour at Western States, claiming victory in 15:29:34.
Pacing proficiency
Kelly, who recently beat the fastest known time (FKT) for the Long Trail in the USA, took to social media to applaud Dauwalter's achievements and highlight her incredible pacing.
"Physically, and mentally, an absolute machine," the two-time Barkley Marathons finisher wrote on Twitter.
"There's the tortoise, the hare, and then Courtney: fast and steady."
"In nearly every single race she flies by top men in the second half, and in both Western States and Hardrock she went from slightly behind record pace to crushing them.
"Next time I'm in a race with her, even if it's the Barkley Marathons, I'm going out with her and hanging on to her incredible pacing as long as possible, instead of watching helplessly as she bounces by with a smile two thirds of the way in."
Three key strengths
Kelly went into further detail on Facebook, explaining the characteristics that make Dauwalter such an elite ultra runner.
He reiterated her ability to manage her pace incredibly effectively during races, allowing her to finish races strongly while others falter.
"The only other time I've made a post on my personal account about something I personally had nothing to do with was Jack Kuenzle's phenomenal Bob Graham Round record, which many in the US may not have known about," he said.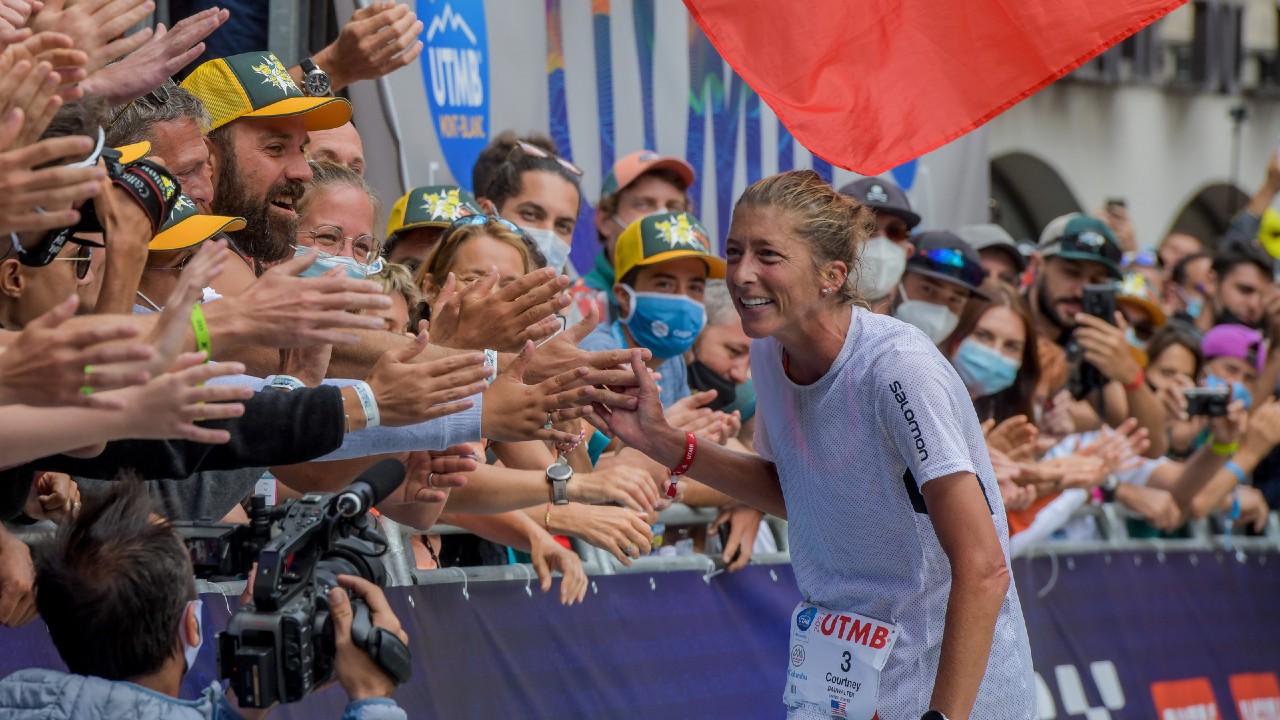 "Now, Courtney. Everyone in ultrarunning knows, but it's easy to get so hyped about the what that we forget the how. We think she's just fast & that's that. But ultrarunning requires more (one reason I love it!).
"I'll make a gross simplification by grouping things into; physical ability, mental strength and smart running. The great thing about two and three? We can all learn.
"Of course she's physically talented, but that doesn't make things easy. Someone with immense talent could run mid pack without struggling.
"But it's impossible to be so much better than everyone else ever that these records are easy.
"Courtney hurts like everyone. Things go wrong.
"She probably hurts in this smiling picture. But she has the mental strength to keep moving at her pace.
"I'm fascinated by that smart, steady, relentless pace, partly because I've seen it first hand twice, passing me late as I fell apart from not running smart.
"At both Western States and Hardrock her large margin over the record came nearly entirely in the second half.
"Seeing world class strength in all three categories is exceptionally rare."
Level-headed
Kelly was also keen to underline that Dauwalter is not only an exceptional athlete, but an exceptional person too.
He recalled January's Bandera Endurance Trail Run in Texas, when he took seventh overall with Dauwalter finishing just over 10 minutes clear of him as she clinched the women's victory.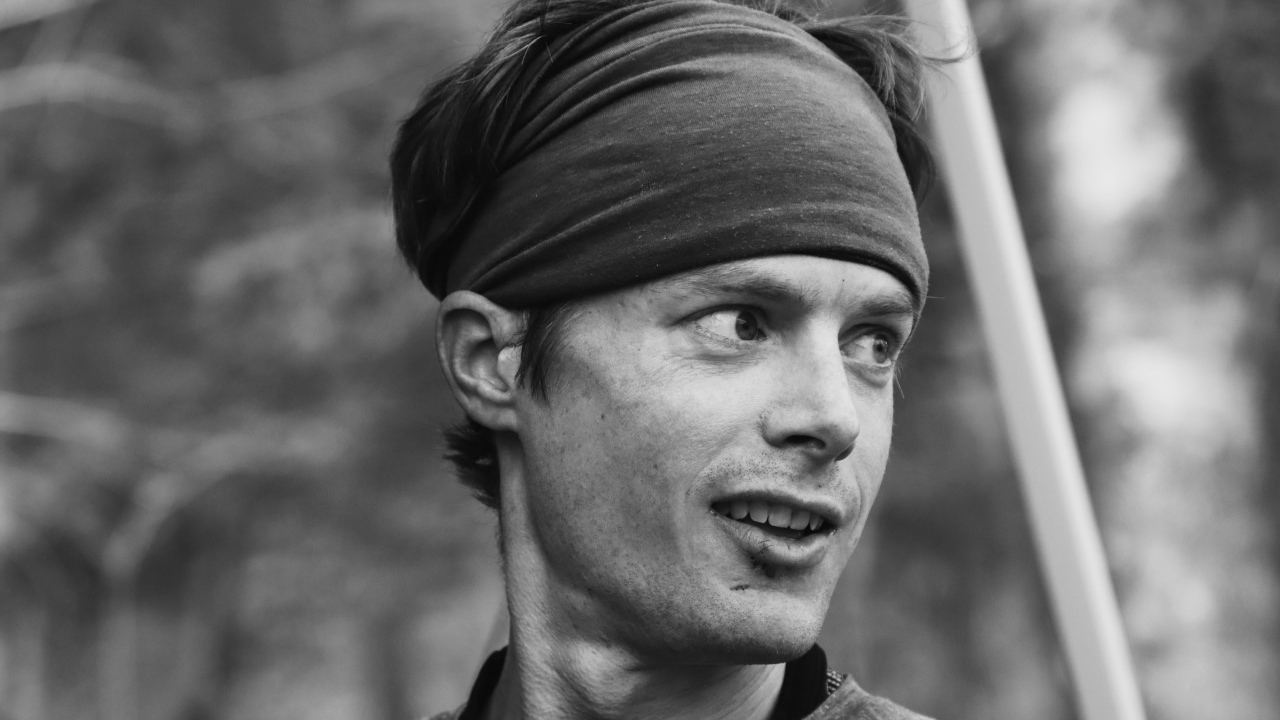 "And what makes it so exciting to cheer for is the kindness and humility from her, Kevin [Schmidt] and everyone in @thedaucrew.
"I don't think I've ever been encouraged more as I was passed.
"At Bandera near the finish she seemed thrilled to see I had started moving well again.
"She's just another person who loves mountains and junk food, and happens to be incredibly good.
"I would also never post this if I thought her head might get too big. I've never once heard or read her say how great she is, or boast about what's next.
"That doesn't mean she's not competitive or doesn't think she's the best (also usually required for doing what she does) but true champions, in nearly anything, don't need to say it.
"The results speak for themselves, anything more is often compensating.
"I'm excited to see more. But next time @courtneydauwalter, next time you're not passing me."