The 2023 Ultra Trail du Mont Blanc (UTMB) is just 72 hours away and promises to be an enthralling affair.
The 170km race is the centrepiece of the esteemed UTMB running festival in Chamonix, France, and is celebrating its 20th anniversary this year.
2023 also sees UTMB host its inaugural World Series Finals, with the UTMB, CCC and OCC races acting as the 100M, 100K and 50K category finals.
A plethora of stars are on show across the UTMB World Series Finals, with the likes of Tom Evans and Courtney Dauwalter taking on the UTMB, Jon Albon and Marta Molist in CCC contention and Manuel Merillas and Katie Schide competing for OCC glory.
RUN247 hub
RUN247 will provide extensive live coverage of the World Series Finals and has everything you need to get up to speed ahead of the three races.
Our explainers for the UTMB, CCC and OCC cover everything from routes and previous winners to live tracking and FAQs, while we have also picked out the leading contenders across the star-studded line-ups for each race.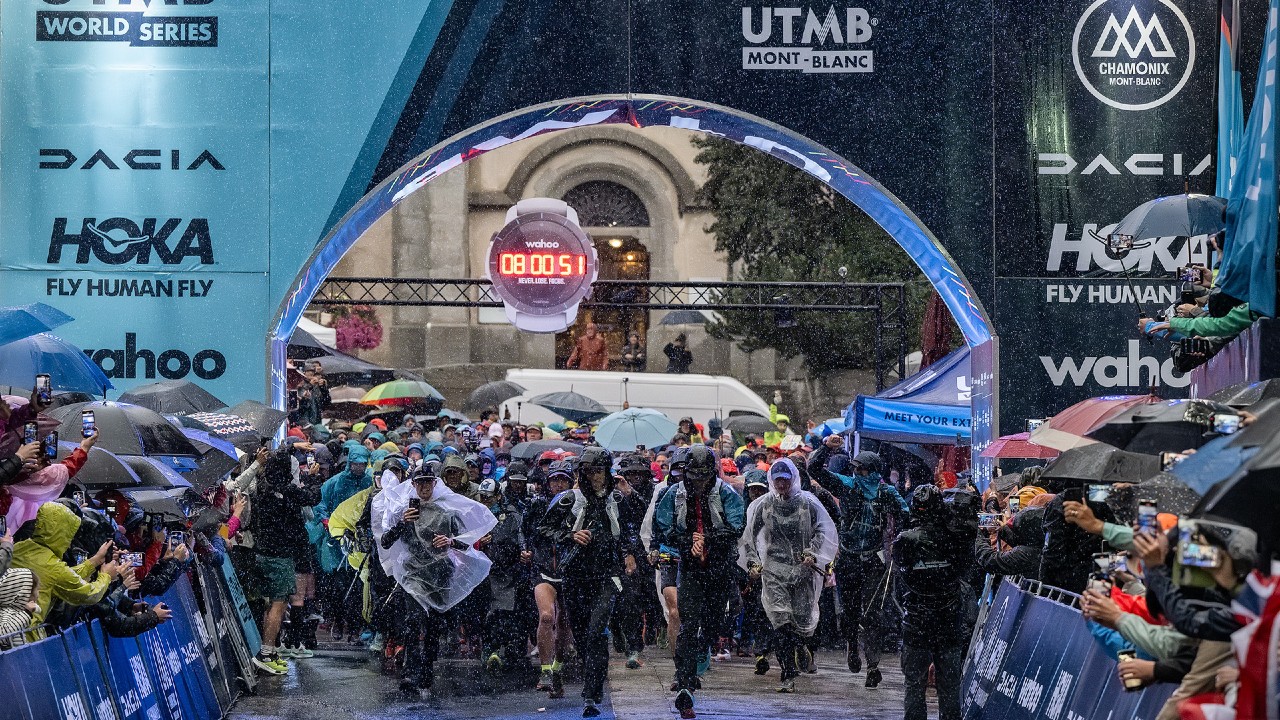 Head to our UTMB section for the latest news, updates and interviews from Chamonix, while our Instagram page will also be brimming with exclusive on-the-ground content from the festival.
You can find out where to watch the UTMB World Series Finals HERE.
UTMB timings
While the UTMB is just 72 hours away – beginning at 18:00 (local time) on Friday 1 September – the CCC and OCC races are even closer.
The OCC gets underway at 08:15 on Thursday 31 August and the CCC sets off at 09:00 on Friday 1 September.
The OCC will finish at roughly 13:00 on Thursday 31 August, the CCC will conclude around 19:00 on Friday 1 September while the UTMB frontrunners are due to cross the line around 14:00 on Saturday 1 September.
Stay tuned into RUN247 to stay up to date with the current leaders, high-profile drop-outs and race reports.