Harvey Lewis says he felt like a walking corpse by the time he crossed the line at the 2023 Badwater 135.
The American finished the brutal 135-mile ultramarathon through California's Death Valley in 27:06:49 as the third man and fifth overall as Ashley Paulson clinched a stunning victory.
It was Lewis' 12 consecutive finish at Badwater 135, and his podium behind winner Simen Holvik and second-place Yoshihiko Ishikawa added to race wins in 2014 and 2021.
Quick turnaround
However, prior to the start of this year's edition, he admitted that even finishing would be a tall order after he ran 375 miles at the Dead Cow Gully Backyard Ultra in Australia – a new Backyard Ultra record for American runners – just two weeks before.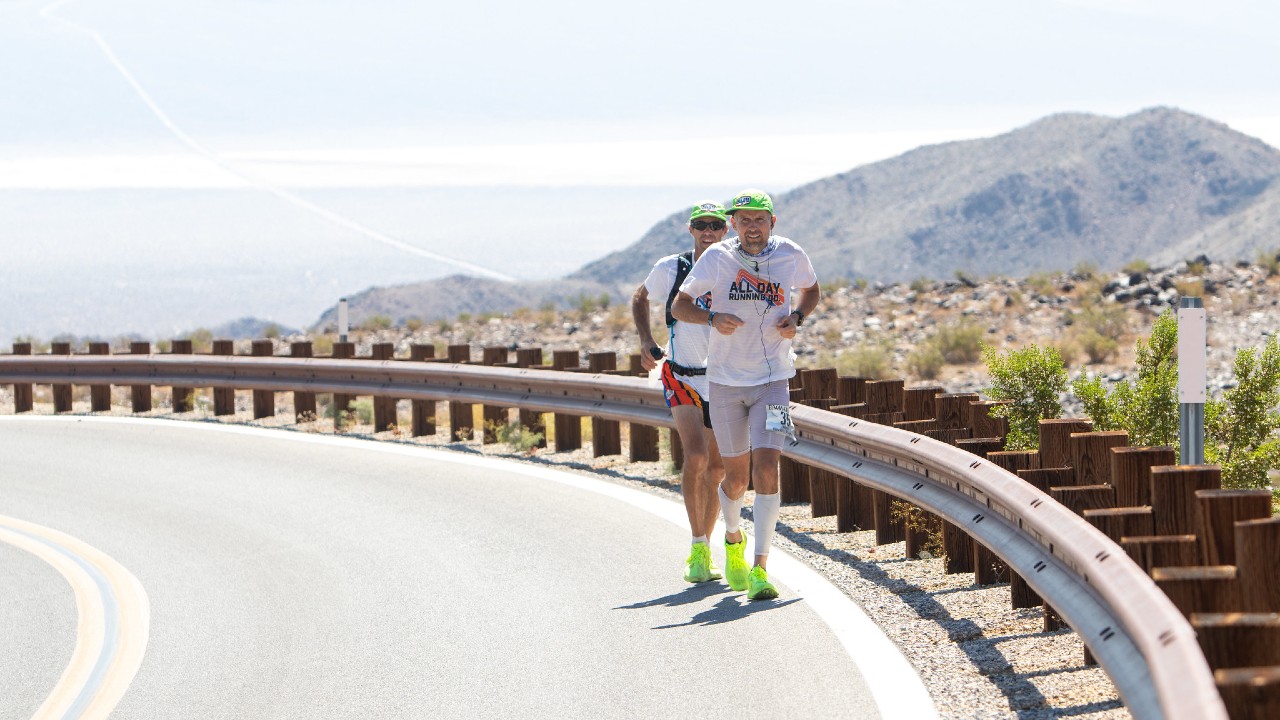 Writing on Instagram after Badwater 135, Lewis explained that the typical excitement around the iconic race made it difficult to rein in his pace.
"After running 375 miles in 90 hours at Dead Cow Gully Backyard 2 weeks ago, I wasn't sure if I would be chasing a podium finish or to get in just under the wire to finish last," he said.
"Grateful my body held up and the answer is third male, fifth overall for my 12th consecutive Badwater 135 finish. Once the race started, I couldn't resist going out hard.
"Perhaps not the wisest of choices.
"Much of the credit can be given to my amazing crew."
"Dialed in"
Lewis went on to detail some of his best moments from this year's Badwater 135, and how his performance completely exceeded his expectations.
"Highlights of the race; Running with each of my teammates at some point after mile 42. They were amazing!
"Running with the front seven through much of the night. It felt like being in the Indianapolis 500. We had it dialed in. It was fun seeing the crews helping each runner and being supportive of one another.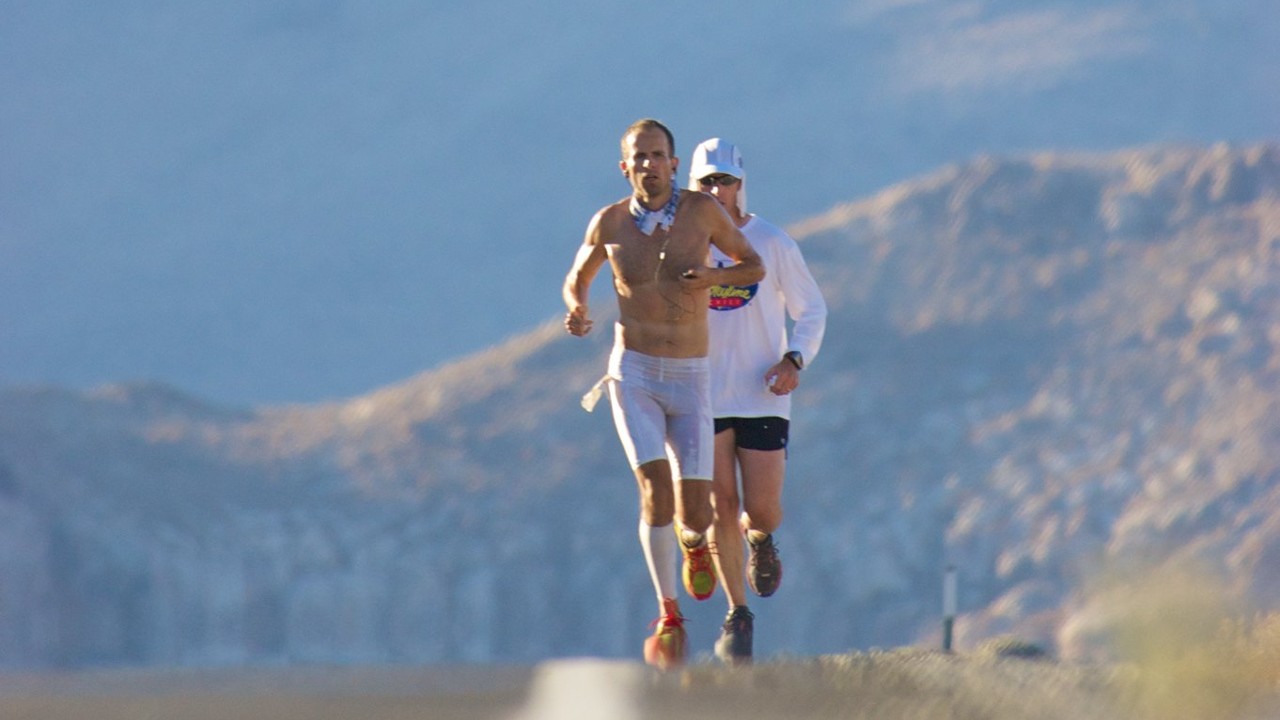 "Running with former champion Yoshihiko Ishikawa through the night when the group of seven got divided. It was either my fastest or 2nd fastest time ever to Stovepipe Wells at mile 42, which totally surprised me given the Backyard 2 weeks ago.
"I completely surprised myself. I didn't think this was possible.
"Being buzzed by 4 fighter jets was absolutely exhilarating! I was grateful to see @kellyorocks at the finish and for her to help me climb up the stairs of our hostel and into bed last night."
Physical strain
Given that Badwater 135 is one of the most grueling ultramarathons on the planet, one that even the renowned endurance athlete David Goggins has twice failed to finish, Lewis acknowledged the strain he was putting on his body so soon after his Backyard Ultra effort.
"I was definitely a zombie at the finish," he added. "There is definitely a big risk of injury putting two events (500+ miles) two weeks apart and I wouldn't suggest it.
"Fortunately I think, I am just really beat up! I've been in an epsom salt bath for the past hour and 45 minutes this morning, including as I write this. I left nothing out there.
"Thanks for all the incredible support! Congratulations to all the racers!"