This is it, the big one. We've looked at the TDS and the CCC, the undercard bouts of the UTMB. Now it's time to look at the main race itself.
Every year we seem to say that the UTMB has assembled the greatest field in the world and there are undoubtedly some huge names taking part this year. There are also some really strong Brits in there.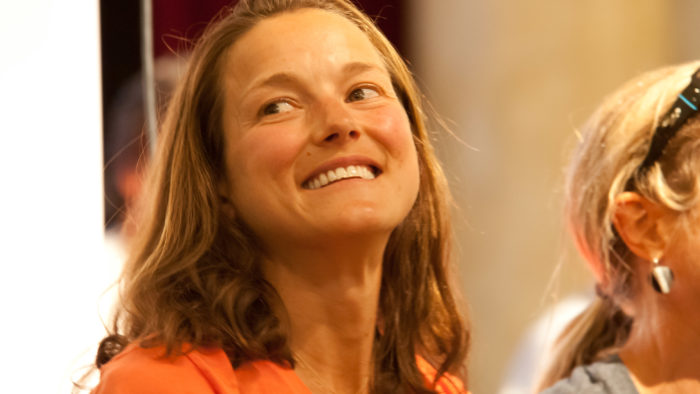 In the women's race we've got a returning (two-time) champion in Rory Bosio. She hasn't taken on the UTMB since 2016 but she was 2nd in the TDS last year and it will be really exciting to see how she does. There's also Mimmi Kotka, who has won the TDS and the CCC, though her UTMB race didn't go to plan last year. But she's back and is bound to be a very tough competitor. There's also Andrea Huser, who has won the TDS and finished 2nd in the UTMB twice.
A really exciting newcomer to the race this year is Courtney Dauwalter. Having won Western States and pretty much everything else she's entered (including Big's Backyard Ultra and Tahoe 200) how will she fare at UTMB? This year has been slightly mixed in that she won MIUT but had to DNF Western States due to injury.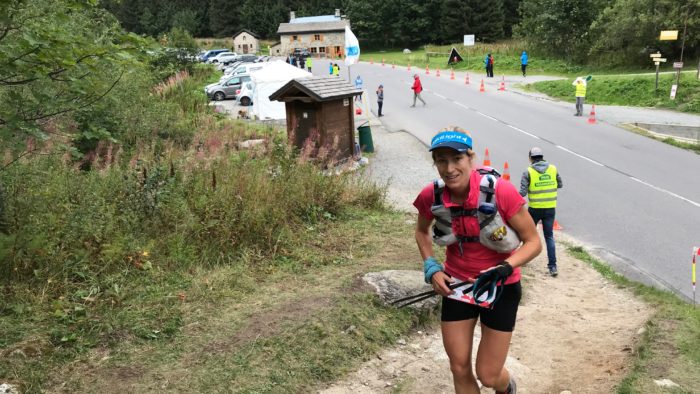 Brit Beth Pascall will definitely be one to watch this year, having just finished 4th at Western States and finishing in the same place at UTMB last year. She's shown that she can take on the best in the world and is definitely on a roll at the moment. The other British woman to watch is Jo Meek. Jo finished 2nd in the CCC in 2016 and will be keen to improve on a disappointing UTMB last year. She's had a great string of results recently.
There's huge depth in the women's field as ever with Miao Yao, Katie Schide, Kaci Lickteig and Maite Maoira, to name but a few more of the elites.
The men's race is also going to be really exciting to follow. Having won the CCC in 2017, Hayden Hawks is taking on his first UTMB. Having lived out in France for extended periods in the last few years he's really familiar with the course and it'll be interesting to see how he gets on. Tim Tollefson is back, having finished 3rd twice in the race and he just won Lavaredo. Zach Miller is also back this year after his DNF at UTMB last year. Could we see the first US winner in 2019?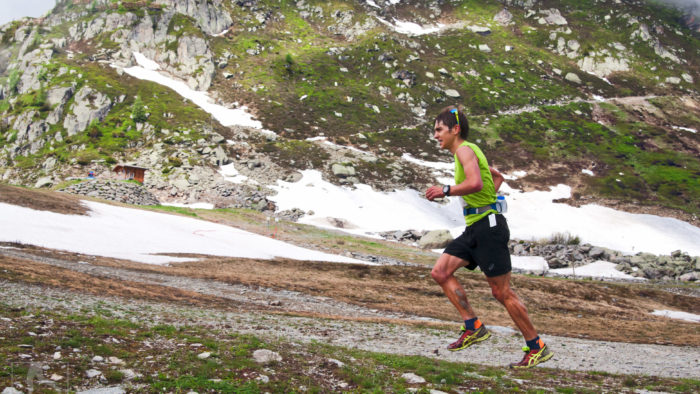 Xavier Thevenard will undoubtedly want to add to his collection of 3 wins at UTMB (plus 1 in the TDS, CCC and OCC). He'll face still competition from Pau Capell, who's won Transgrancanaria and the Mozart 100 already this year. Mi Qi and Javi Dominguez should also make it pretty interesting.
There's a very strong contingent of British men in the race again this year. Tom Owens is always a strong competitor and it'll be great to see how he fares at a 100 miler. Paul Giblin is a previous top 20 UTMB finisher and he's had a couple of top 10 finishes at Western States. US-based Brit Ian Sharman has famously had 9 top 10 finishes at Western States, as well as being a former winner of Leadville, Rocky Raccoon and many other 100 milers. As far as I'm aware this is his first UTMB and it's going to be fantastic to see how he fares.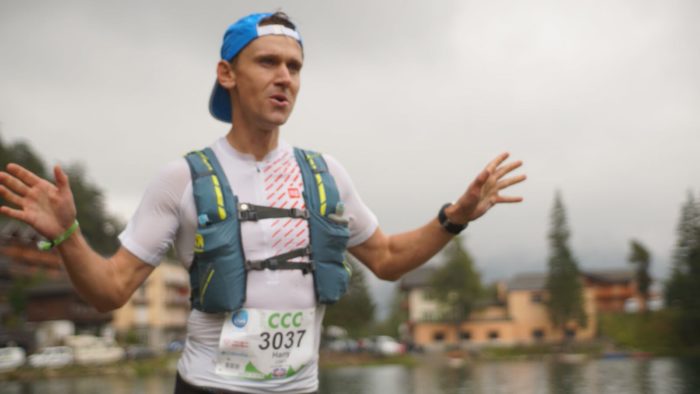 Andy Symonds has one UTMB finish to his name, a top 20, as well as many great results at prestigious races in France and Italy, such as Trofeo Kima, Festival des Templiers and Lavaredo. He stands a great chance of being up there. Lastly, Harry Jones, who finished 8th at the CCC last year, is having a great year with top 10 finishes at Lavaredo, Penyagolosa (CSP) and Tarawera so far.