Ultra-trail du Mont-Blanc (UTMB) champion Jim Walmsley picked up another win last weekend, as he won the Roubion-Nice 115k at Nice Côte d'Azur by UTMB.
It was Walmsley's first race since he became the 2023 UTMB champion, the first American man ever to win the coveted title, and he picked up a Golden Ticket spot for next year's Western States 100 by virtue of his victory in the south of France.
Meanwhile, British runner Eleanor Davis took the win in the women's field of the 115km race – also securing her spot in California next year.
Walmsley a class above
"Some Beaufortain boys traveled south to the Côte d'Azur to catch some sunshine and seek some golden tickets," Walmsley shared on Instagram prior to the race, in a clear indicator of his motivations for being at the UTMB World Series event.
From the get go, it was clear he was a level above the other competitors on the 115km Roubion-Nice race. By the second checkpoint he was out on his own in the lead, and never lost top spot as he raced to the finish in the French city in a time of 11:21:05.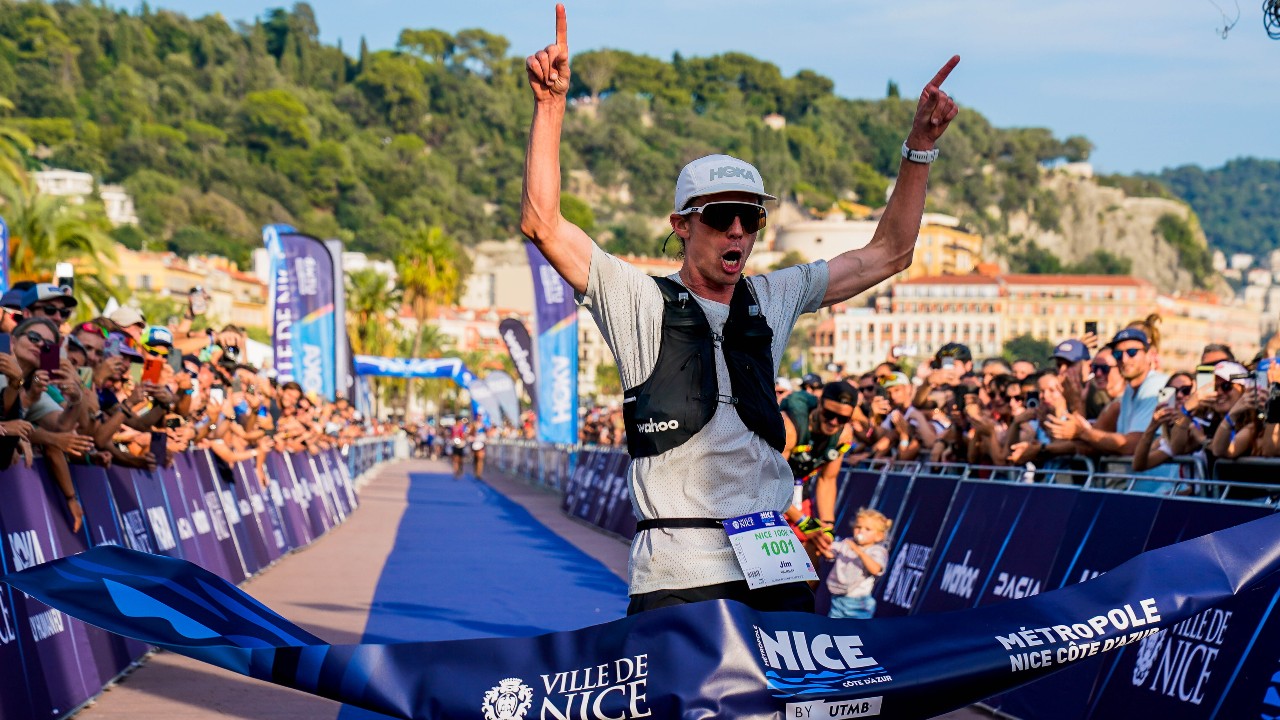 The American arrived in Nice 25 minutes ahead of French runner Simon Gosselim, who also secured a Western States spot. British runner Davis, who topped the women's field in a time of 13:49:20 (ninth overall), and runner-up woman Marjo Liikanen also picked up Golden Ticket offers.
Walmsley holds the record for the Western States, set in 2019 when he picked up his second title. He has won the race on three occasions, triumphing in three straight editions between 2018 and 2021 (2020 was cancelled due to COVID), and now he seems set to seek a fourth win in California.
Western States record or UTMB double?
If Walmsley does race the Western States 100 in 2024, it will be the first time since 2021 that he has ran in the event, having dedicated himself to pursuing the UTMB title over the past few years.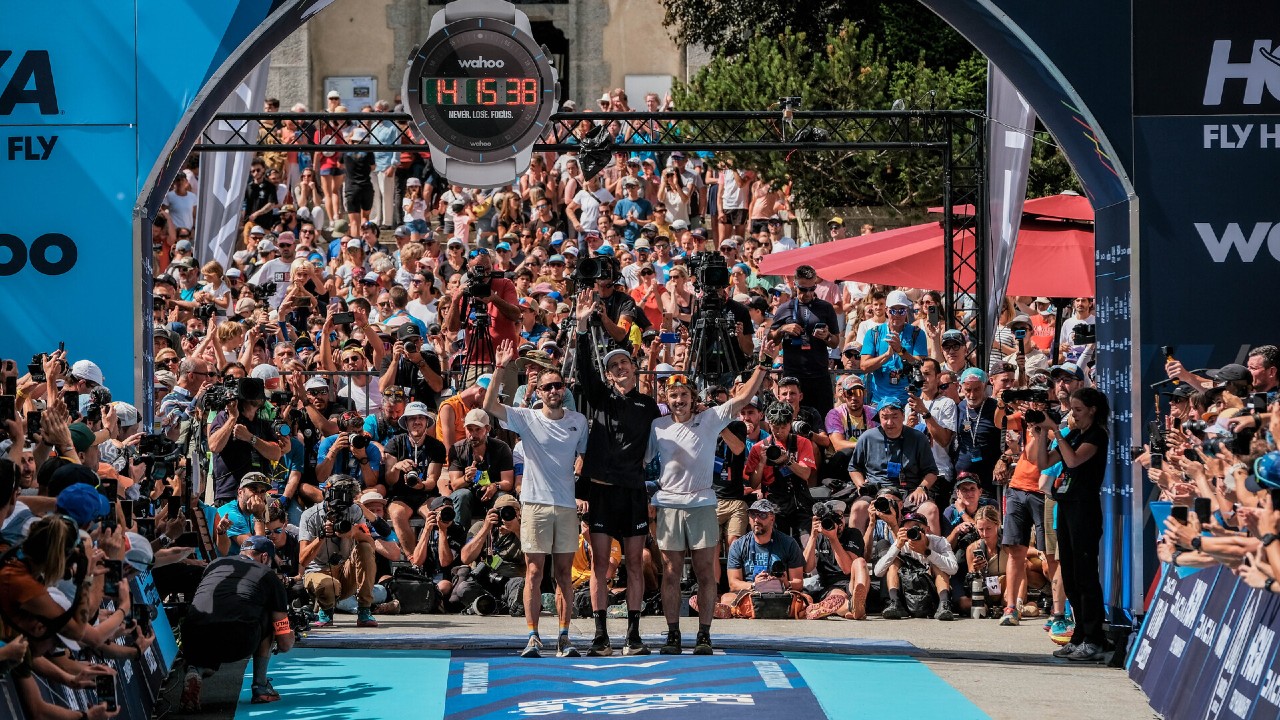 He may potentially want to complete a Western States-UTMB double in 2024, or he could be eyeing up an attempt at becoming the first man to run the Western States in a sub-14 hour time, having come closer than anyone else with his 2019 record of 14:09:28.
Another potential goal for Walmsley could be to match Courtney Dauwalter's extraordinary 2023 treble of the Western States, Hardrock and UTMB titles.