A feature film detailing Karel Sabbe's successful Fastest Known Time (FKT) on the Pacific Crest Trail (PCT) is set to release online next week.
Earlier this year, the Belgian eclipsed the previous supported FKT by over five days as he completed the 4,279km single-track trail from Mexico to Canada in 46 days, 12 hours and 50 minutes.
Sabbe, one of three finishers at this year's Barkley Marathons, began his attempt on the Mexico border in early July and had reached Canada by late August.
Feature film coming
The film on his incredible Pacific Crest Trail adventure is set to air on Backcountry's YouTube channel on Tuesday 10 October.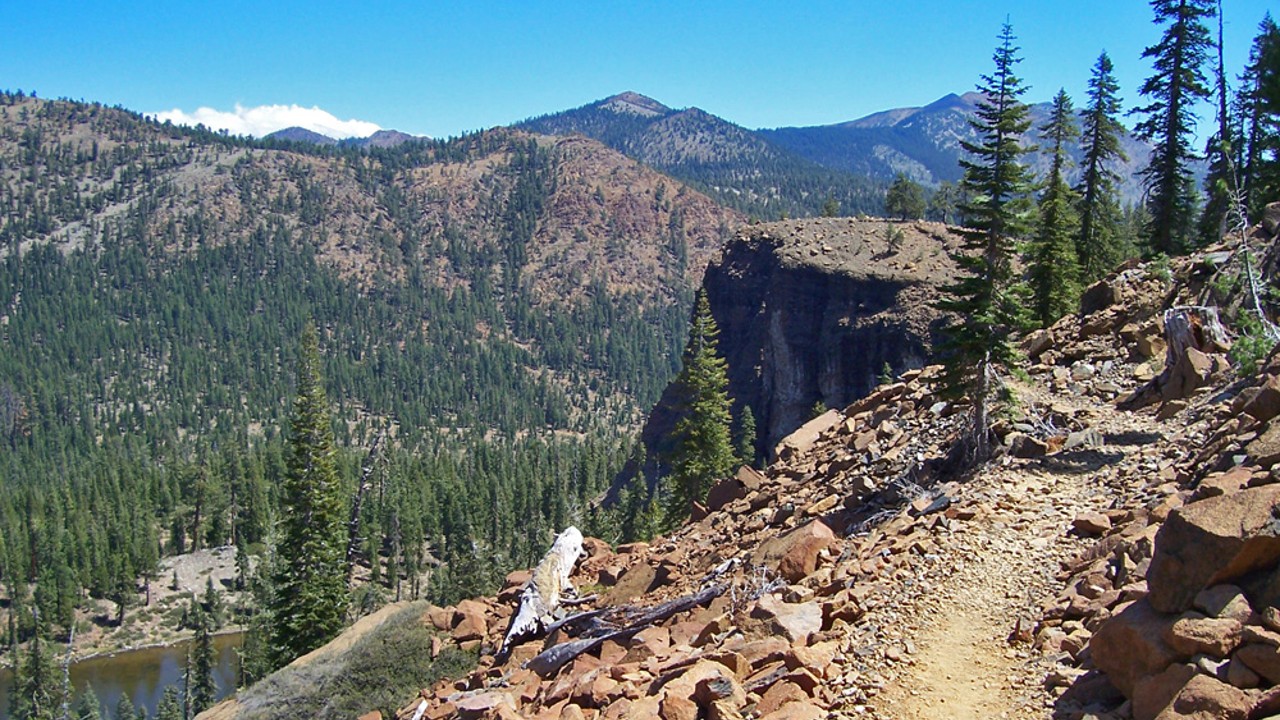 It will reveal how Sabbe set a blistering pace of 94km per day and crossed the California section of the PCT in record time.
"So excited for the film about our successful record attempt on the Pacific Crest Trail," Sabbe wrote on Instagram.
"You'll see how and why I set out on such an epic adventure, and you'll see the stunning beauty of the PCT and how we approached it as a team with @karelsabbe_crew."
"Available to view online this fall, and I'm organizing a screening on big screen, November 3rd in Waregem (tickets through link) – accompanied by a presentation and Q&A with me and the crew."
"Hope to see you there! (Almost sold out!)"
Sabbe's effort this year saw him reclaim the supported Pacific Crest Trail FKT from Timothy Olson, who beat his 2016 effort by around 15 hours two years ago.
FKT expert
As as well as being a regular at the Barkley Marathons in recent years and finishing the Marathon des Sables in 2016, Sabbe has built a reputation on his FKT exploits.
Aside from his Pacific Crest Trail efforts, he set the northbound supported best for the Appalachian Trail (AT), a 3,522km route on the east coast of the USA, finishing in 41 days, seven hours and 39 minutes in 2018.
In 2021, he set a supported FKT for the 2,496km Via Alpina Red Trail, which crosses Slovenia, Italy, Austria, Germany, Liechtenstein, Switzerland, France and Monaco.
Sabbe has provided insight into several of his running adventures through features films in the past, with his recaps of the Barkley Marathons and Via Alpina Red Trail garnering hundreds of thousands of views on YouTube.