Martina Valmassoi will make her 100-mile debut on the biggest stage of all when she takes on the 2023 Ultra Trail du Mont Blanc (UTMB).
The Italian has enjoyed a stellar year, winning at Transvulcania La Palma Island by UTMB in May – which she credited to a change in mindset.
That triumph came a month on from victory at the Genova Trail Marathon and formed part of her recovery from a lengthy injury lay-off.
She has also since picked up fourth at the World Mountain and Trail Running Championships (WMTRC) Long Trail and third at the Marathon du Mont-Blanc.
TDS triumph
Though she has never tackled the flagship race, Valmassoi has history at the UTMB event in Chamonix, having triumphed in the TDS in 2022.
She finished in 22:42:47, over 16 minutes clear of Spaniard Claudia Tremps as she bounced back from a DNF in the 2021 race.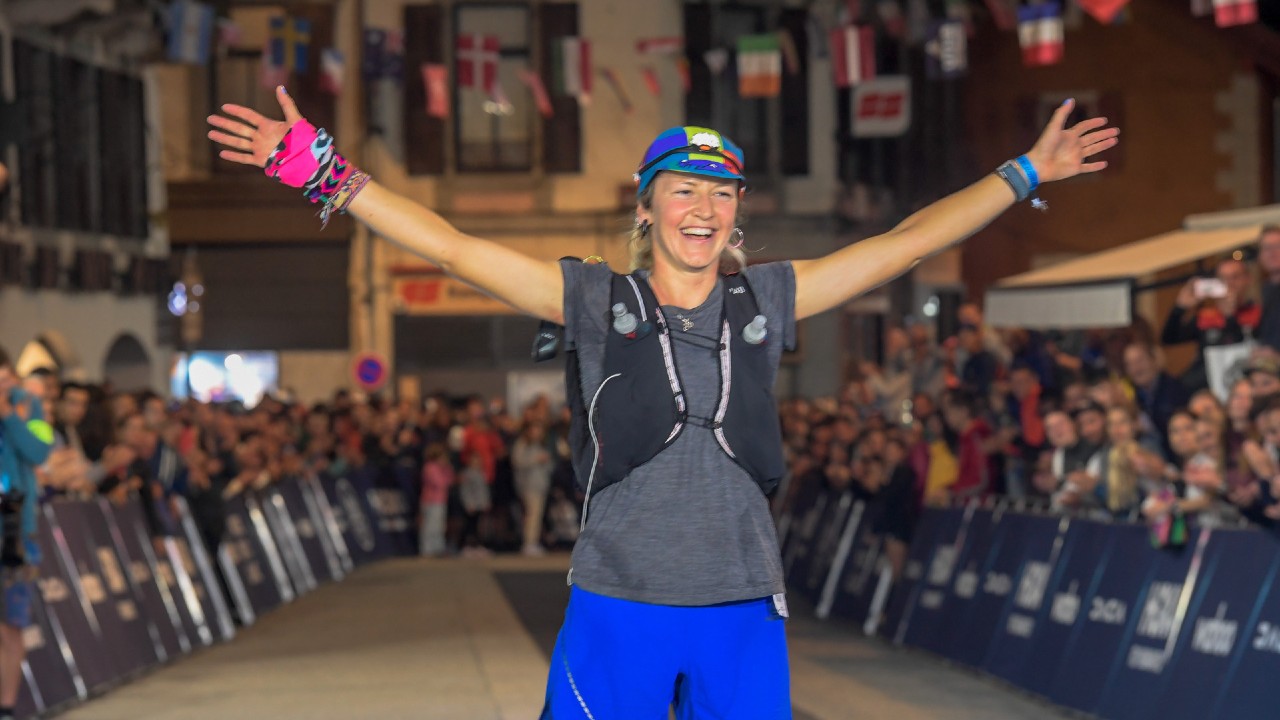 At 91 miles, the TDS is a strong indicator of Valmassoi's potential over the 100-mile distance, though she will be up against a stellar field in the UTMB, in addition to the added mileage.
"Less than a month until the big dance at the UTMB, my first 100-miler," she wrote on Instagram.
"Building up the excitement as I'm building up the fitness.
"Is never easy to know if you are training properly, enough or too much but for sure listening at the signs that the body gives you is a great start."
500km racked up
Valmassoi says her adaptation to the longer distance is going to plan as the weeks tick down to the UTMB World Series Finals and the UTMB itself, which starts on September 1.
"Training has been going pretty good lately," she added in a recent post.
"About 500km and 30,000 meters on foot in the past three weeks and no majors problems.
"Now is time cut the runs short and focus on picking berries more!