Race information for runners & fans
The latest trail running & ultramarathon news
COMPRESSION IN PERFORMANCE & RECOVERY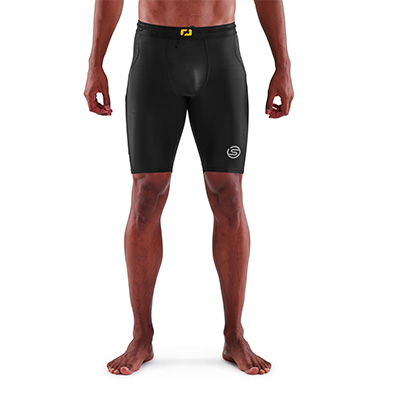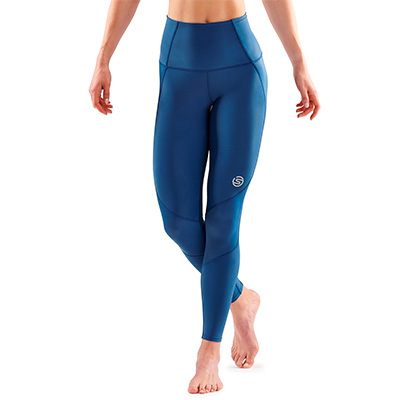 DON'T MISS OUT ON THESE DEALS & MORE
SHOP NOW
Independently tested reviews of the best trail running shoes...and the occasional road shoe
Barkley Marathons
"The Race That Eats Its Young"
If you've never come across the madness of the Barkley Marathons this documentary is a great place to start.
Movie Review
RUN247 - Global trail running news, events & advice
The global home of the off-road running news and participation advice. RUN247 provides news coverage from the iconic sky, mountain & trail running events from around the world and stories about amazing athletes that epitomise what is great about this sport. Additionally, we offer a range of off-road running tips and advice for runners of all ages and experience including running shoe and other gear reviews, training advice, nutrition & health recommendations and much more.