Running is in theory a simple sport. You don some trainers, you're out of the door, you let the wind blow through your hair for a little while. However, the likelihood these days is that those trainers cost upwards of a hundred pounds and you probably wait for a signal on your £300 GPS watch before you set off. Add in the cost of races, which can be £40+ for a city half marathon these days, and it's a costly pursuit. However, the beauty of running is that it's so diverse. For every race that will set you back £50 there's an absolute stunner which you can enjoy for £5.
It's said that 'you get what you pay for'. That's mostly true these days with races when it comes to blinging medals, 'free' t-shirts and goody bags. But it certainly isn't true when it comes to views and run fun!
Long Distance Walkers Association
The LDWA is a fantastic place to start, if you're looking for a pounds per mile bargain. While primarily a walking organisation, some of their events are open to runners too. These aren't races though. Nobody's going to be impressed if you brag about 'winning' one of these on Twitter, if that's important to you. For most events you'll need to be able to read a map or follow route instructions, and they are really relaxed events, with a window of time for runners to start in, rather than a set start time. If you hate toilet queues that take as long as the race and standing in start pens with lots of runners talking about split times, you might enjoy these events. As an example, the Cotswold Challenge on 22nd September will cost you £6 to enter if you're a member of the LDWA, or £10 for non-members. That's for 26 or 18 miles of beautiful scenery, with all the tea, squash and biscuits you can eat at the aid stations. Find a list of events at www.ldwa.org.uk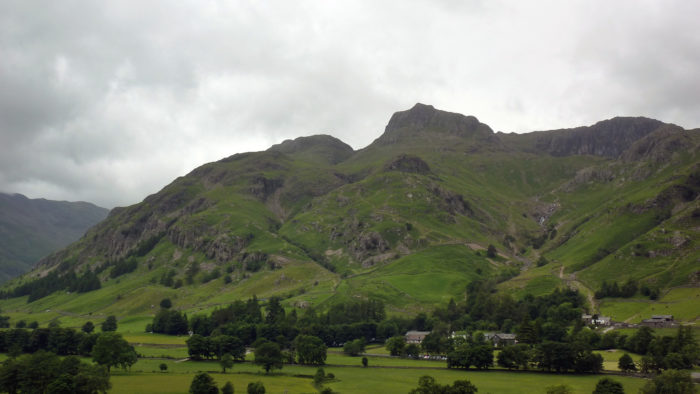 Fell races
Every weekend and many weekdays in the north of England/Scotland and Wales you can find a fell race to enter. Even in the Midlands and South of England there is hilly fun to be had if you look hard enough. For as little as £3 you can huff and puff up a few fells, then hurtle down them again. If you like a no-fuss approach to racing, and of course you really have to like hills, then fell racing could be for you. However, this needs a big disclaimer in that you must have a good grasp of navigation and you must be able to manage yourself in the often challenging environment of fells and mountains. There are many races suitable for novices but the harder (in terms of length, elevation, terrain and navigational difficulty) races are only for the experienced. If you're not confident in your ability to navigate with a map and compass when visibility is low and you don't feel confident on technical terrain, don't do it. But, master these skills and it could be a gateway to lots of cheap running fun! Check out the year of events at www.fellrunner.org.uk
Trail Running Association
The TRA exists to help promote trail running events and to help organisers with putting events on. They have a list of events on their website which range from 5k to 250 miles and from a few quid, to more expensive. However, it's fair to say that they're not big on the blinging races so they are a great resource to go to if you're looking for low key, low cost races. Here's an example: the 10k Forge Frolic near Leeds on August 22nd will set you back £5 if you're an affiliated runner, or £7 if not.
Run and become with Sri Chinmoy
Run247 contributor Cat Simpson nominates the Sri Chinmoy races in London. They're relatively small (but not uncompetitive – they tend to attract a lot of speedy club runners) and cost around £4 (affiliated) for 5ks and £10 for 10ks. Plus, they have the added bonus of being UK Athletics verified, so your time will be on Power of 10 before you know it. As you may expect, there's no big prize pot and the winners get fruit prizes such as mangos. What's not to like? Find out more about these events, which go on throughout the year here.
parkrun
So cheap it's actually free. We couldn't do an article on budget running events without mentioning parkrun. Obviously not a race, but an opportunity to get out there every single Saturday in hundreds of locations and test yourself against your PB, enjoy running with others or even partake in a bit of parkrun tourism to see some beautiful sights. Find your nearest parkrun at www.parkrun.org.uk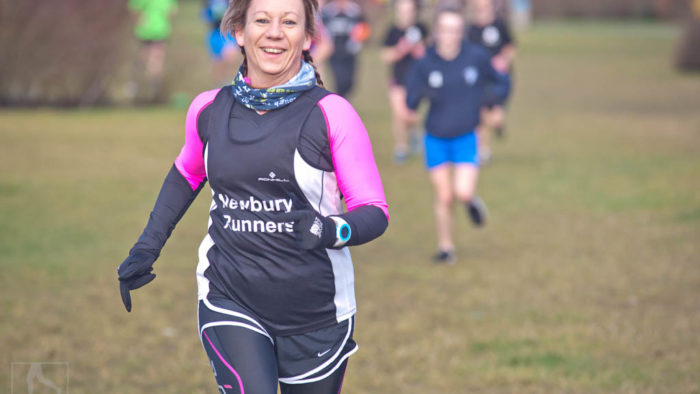 Make your own fun
Lastly, why take part in an organised event at all? You can plot an interesting route, get together with friends, even follow an established route to make your own event. You won't get a medal or a t-shirt but you might get a decent sense of accomplishment, a good workout and see some beautiful scenery. Which is, I think, what it all used to be about.