David Parrish and Jo Meek moved closer to dominant victories at the Cape Wrath Ultra after impressing again on day seven.
The two runners have commanded the men's and women's races respectively from the start of the eight-day, 400km ultra, and have extended their leads again.
Day seven was a 61km slog from Kinlochbervie from Inchnadamph and saw competitors move past the 375km mark for the race.
You can follow the action live on the Cape Wrath Ultra race tracker. 
Touching distance
Parrish, running his first ever ultra, has gone from strength to strength and was quickest again on day seven.
The Scot added another 12 minutes to his advantage over Spain's Fernando Alvarez, leaving him nearly two-and-a-half hours clear.
Sam Hill (GBR) remains third but dropped another 20 minutes back from Alvarez.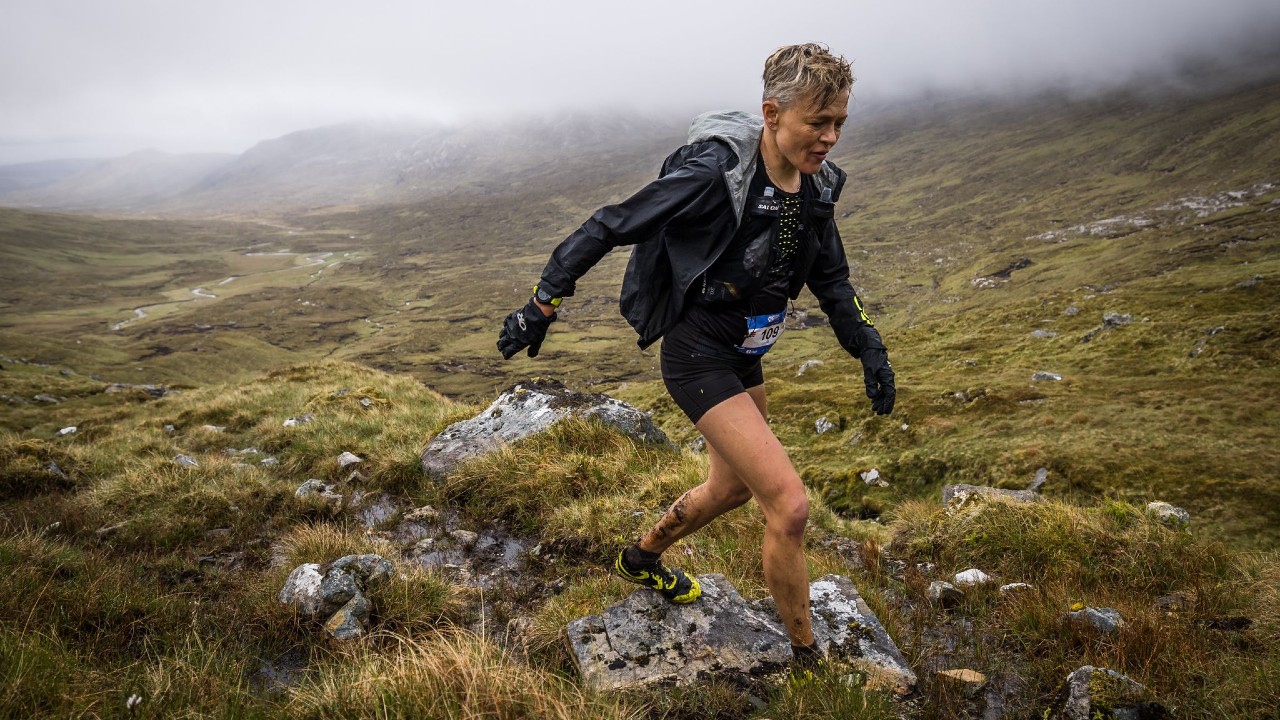 Meanwhile, British runner Meek was said to be tiring after day six but she was still the quickest woman, increasing her gap to Elaine Bisson (GBR) by just less than three minutes.
Meek is now fifth overall after dropping back behind Jonathan Hall (GBR), though she is just a minute adrift.
Final push
The final stage of the Cape Wrath Ultra is the shortest of the race, with competitors heading 26km from Kinlochbervie to the finish in Cape Wrath.
The route head along Sandwood Bay to the most north-westerly point in the UK.
Stage reports
Day one | Day two | Day three | Day four | Day five | Day six | Day seven | Day eight
Standings after day seven of Cape Wrath Ultra
Men:
David Parrish (GBR) – 42:36:08
Fernando Alvarez (ESP) – 45:04:45
Sam Hill (GBR) – 46:14:13
Women:
Jo Meek (GBR) – 48:48:44
Elaine Bisson (GBR) – 52:03:43
Jana Szczepaniak (GBR) – TBC