Day two of the 2023 Cape Wrath Ultra saw just one change to the top three's in both the men's and women's races.
Britain's Jo Meek remains in charge of the women's edition of the 400km, eight-day event, while Scotland's David Parrish has retained control of the men's race.
Elsewhere in the men's edition, Sam Hill has overhauled Richard Lindsay to take third heading into day three.
After day one challenged runners to a 37km stage from Fort William to Glenfinnan, the second day provided a longer, 57km test deeper into the remote Scottish Highlands.
You can follow the action live on the Cape Wrath Ultra race tracker.
Leads extended
Meek and Parrish both increased their leads on day two, having come into the second stage with gaps of 21 minutes and 26 seconds respectively to second-place runners.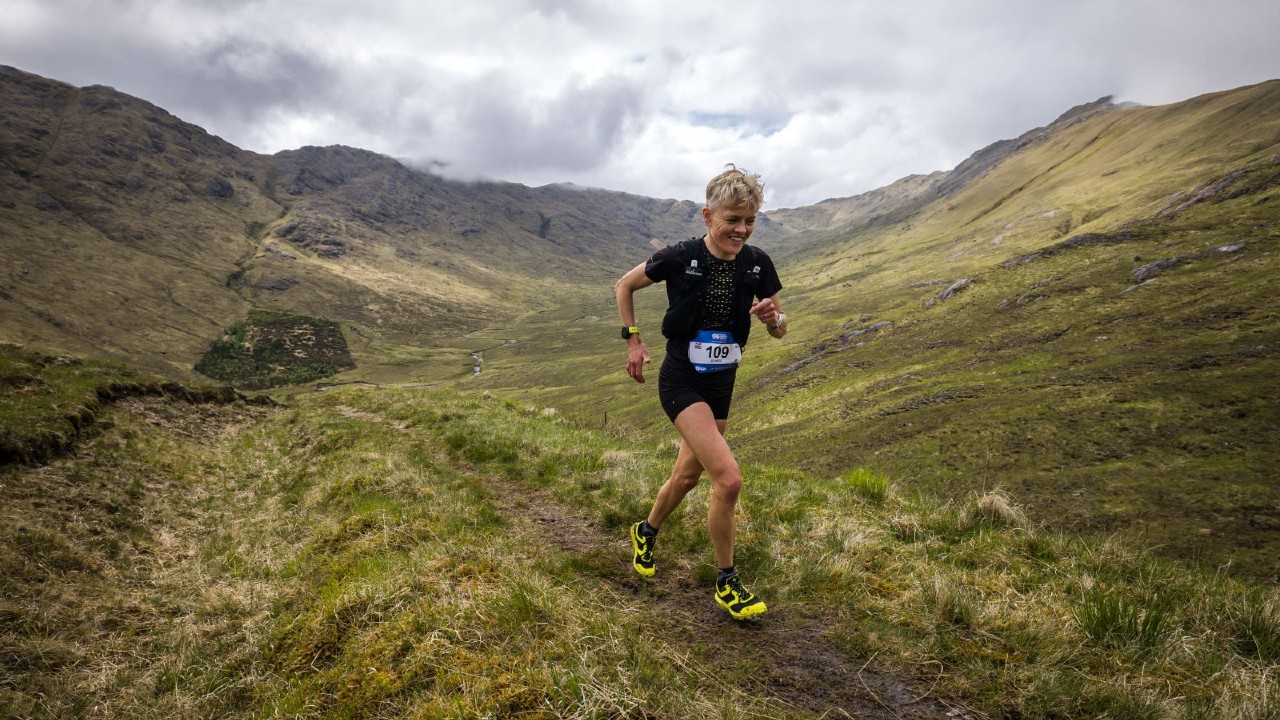 This year's Amazean Jungle Thailand by UTMB (50K) winner Meek continued the excellent form she has produced in the UTMB World Series as she moved over an hour clear of Elaine Bisson (GBR) at the front of a strong women's field.
The two Cape Wrath Ultra fields are beginning to spread out with Bisson, who finished second at the Dragon's Back Race in 2021 and at the Northern Traverse in 2022, increasing her lead over third-place Jana Szczepaniak (GBR) from three minutes to 21 minutes.
Meanwhile, Parrish concluded day two with a much more comfortable margin to Spain's Fernando Alvarez, who was less than a minute adrift after day one.
The pair will begin day three over 40 minutes apart after a big push from the frontrunner.
Hill gain
The solitary change among the leading runners saw Hill overtake fellow British runner Lindsay, who was just eight minutes back from Alvarez after day one.
It was a commendable surge from Hill, who started the day in ninth, over 14 minutes back from the top three.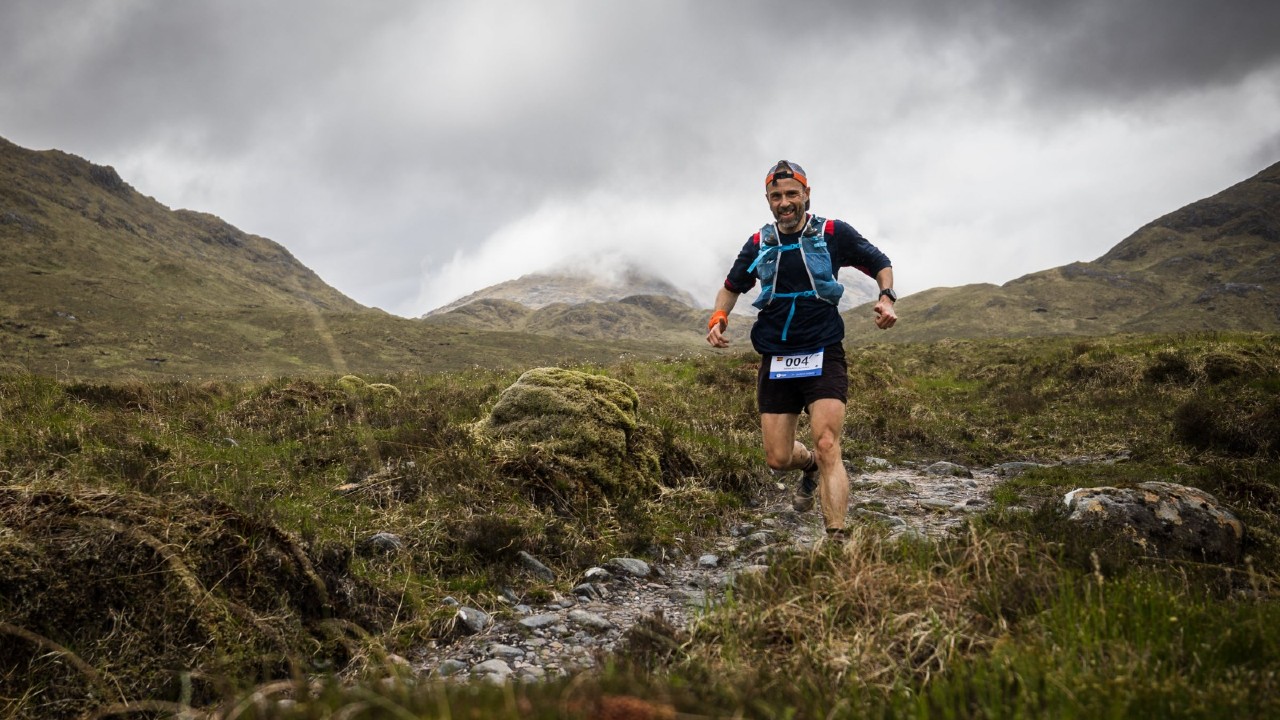 He is now more than 10 minutes ahead of Lindsay, but will need to bridge a gap of more than 40 minutes if he is to catch Alvarez on day three.
Stage reports
Day one | Day two | Day three | Day four | Day five | Day six | Day seven | Day eight
Distance increase
Day three of the Cape Wrath Ultra is the longest stage so far, with runners set to traverse a 68km route from Kinloch Hourn to Achnashellach.
Though it is not the longest day of the race, it is likely to be the toughest as competitors must conquer the large mountain and glen groups of Kintail.
Standings after day two of Cape Wrath Ultra
Men:
David Parrish (GBR) – 9:39:04
Fernando Alvarez (ESP) – 10:19:07
Sam Hill (GBR) – 11:01:41
Women:
Jo Meek (GBR) – 11:07:32
Elaine Bisson (GBR) – 12:08:24
Jana Szczepaniak (GBR) – 12:29:37