David Parrish and Jo Meek strengthened their respective positions at the front of the men's and women's Cape Wrath Ultra on day three.
The duo have now been in charge for the first three stages of the 400km, eight-day ultra in the Scottish Highlands.
The third day was a 68km haul from from Kinloch Hourn to Achnashellach, and is regarded as the toughest stage of the Cape Wrath Ultra.
You can follow the action live on the Cape Wrath Ultra race tracker.
Streaking clear
Scotland's Parrish started day three over 40 minutes clear of Spaniard Fernando Alvarez, and increased that advantage to well over an hour.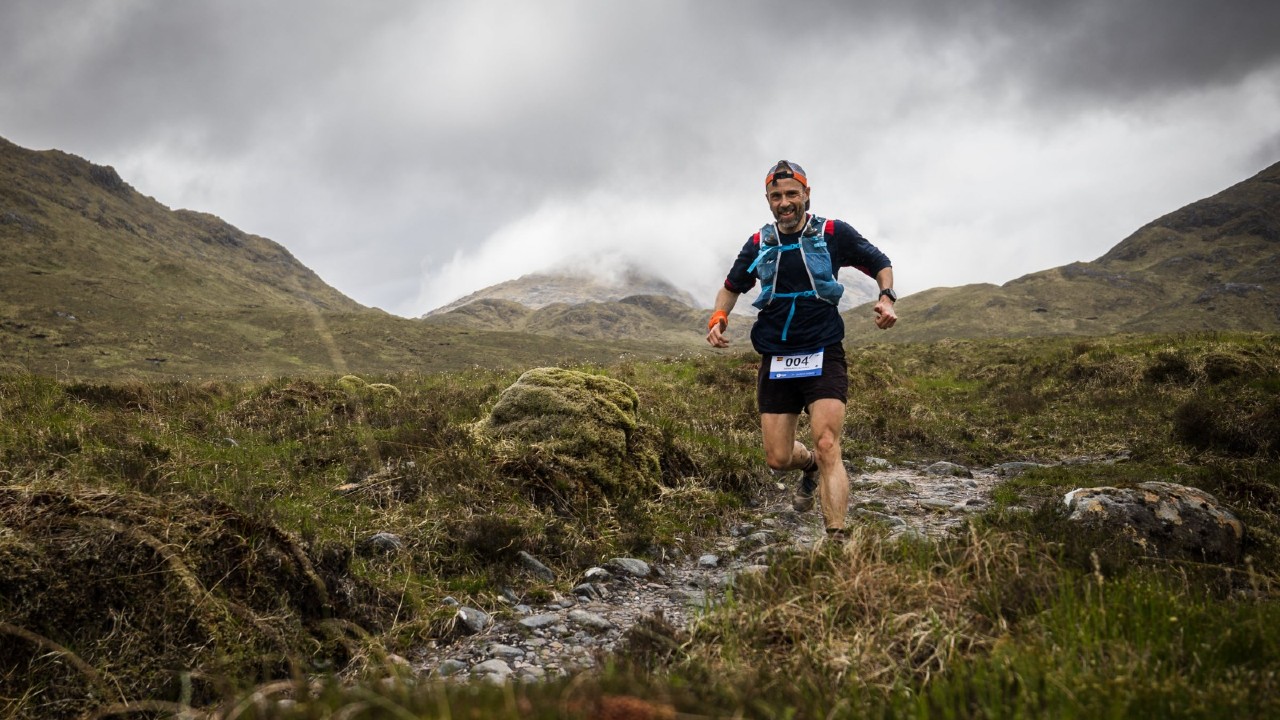 Sam Hill (GBR) remains in third after his surge from ninth on the second day, some 40 minutes adrift of Alvarez.
There is an intriguing battle for fourth between British trio Richard Lindsay, Jonathan Hall and Ian Malcolm, who were separated by less than 11 minutes after day three.
In a strong women's field at Cape Wrath Ultra, Meek is fully in command as she extended her lead to almost two hours, Elaine Bisson and Jana Szczepaniak still completing the all-British front three.
Bisson is nearly an hour ahead of Szczepaniak, who has an hour-and-a-half cushion to fourth place.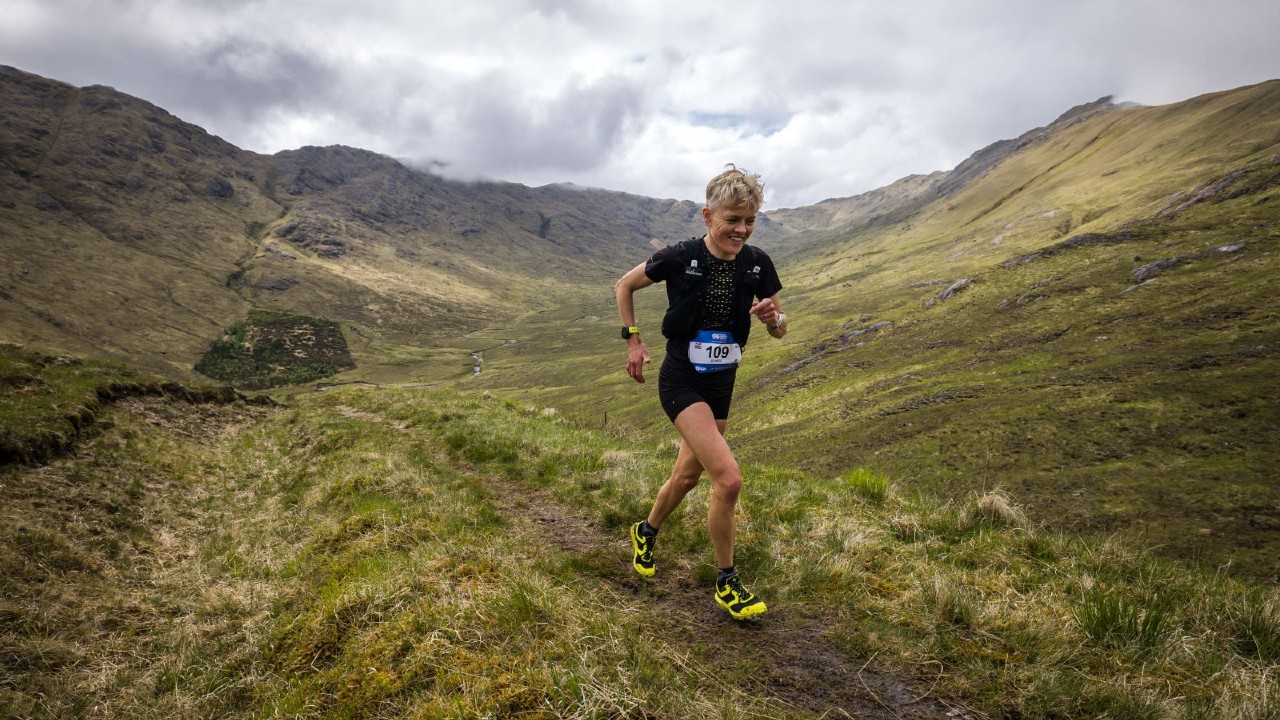 Similar to the men's race, the next three runners after the top three are in close proximity, with just over 15 minutes between Eeke Triggs Hodge (NED), Anna Bienkowska (GBR) and Debbie Martin-Consani (GBR) in fourth, fifth and sixth respectively.
Day four dash
After a grueling third day, runners are treated to the shortest stage of the race so far as they take on a 35km route from Achnashellach to Kinlochewe.
It is one of the few occasions the course moves inland, and features over 1,000m of ascent as competitors face rocky passes and challenging terrain.
Stage reports
Day one | Day two | Day three | Day four | Day five | Day six | Day seven | Day eight
Standings after day three of Cape Wrath Ultra
Men:
David Parrish (GBR) – 18:12:22
Fernando Alvarez (ESP) – 19:26:26
Sam Hill (GBR) – 20:16:26
Women:
Jo Meek (GBR) – 20:38:06
Elaine Bisson (GBR) – 22:27:59
Jana Szczepaniak (GBR) – 23:21:02