There are now just two days to go at the Cape Wrath Ultra after David Parrish and Jo Meek powered further in front on day six, the longest of the race so far.
The duo have looked on course to secure respective victories in the men's and women's editions since the first day of the eight-day, 400km ultra in the Scottish Highlands.
Day six saw runners take on a 72km haul from Inverbroom to Inchnadamph, leaving 87km to cover over the last two days.
You can follow the action live on the Cape Wrath Ultra race tracker.
Unassailable leads?
Parrish is now over two hours clear at the front, having finished day six in 4:36.34 – the Scottish runner put another quarter of an hour between himself and second-place Fernando Alvarez.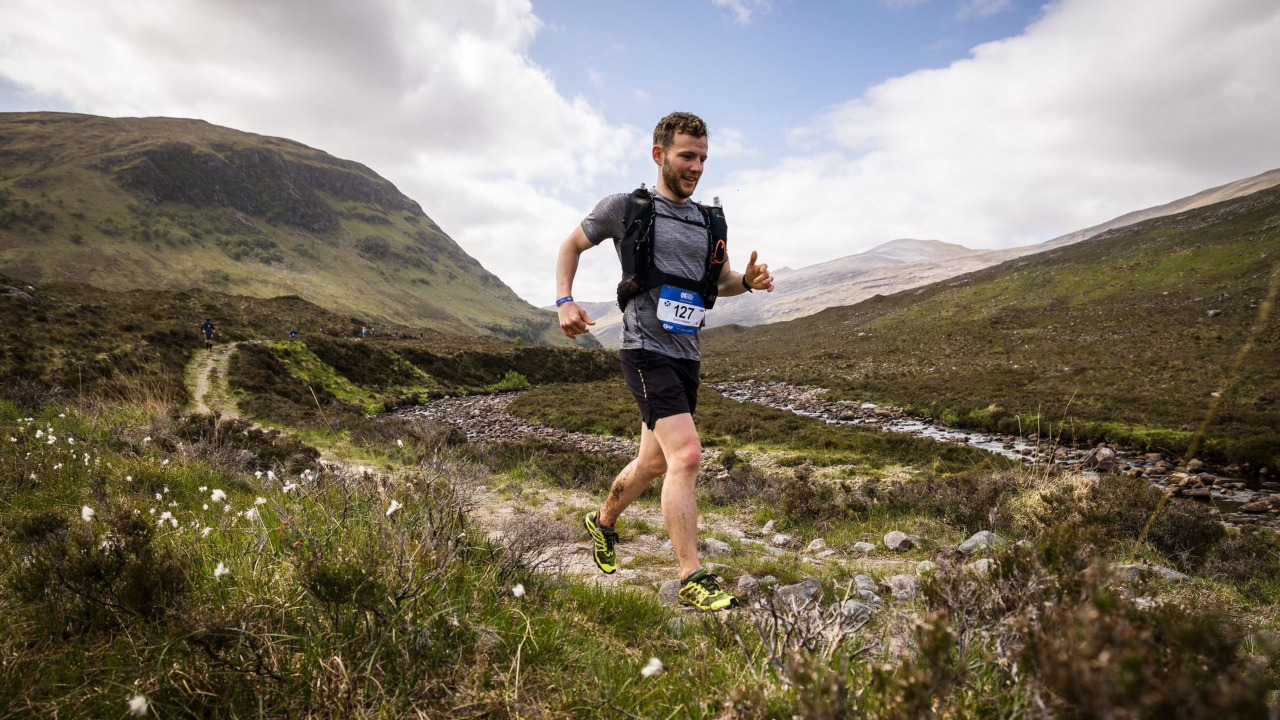 The top three continue to spread out, as Spaniard Alvarez completed the sixth day in 4:51:44, seven minutes quicker than Sam Hill (GBR) to leave the third-place man nearly 50 minutes adrift.
Britain's Jo Meek has set a blistering pace in the women's event and added to her lead yet again, clocking a 5:22:47 for day six.
This year's Amazean Jungle Thailand by UTMB (50K) winner added roughly eight minutes to her advantage over Elaine Bisson (GBR), who is comfortable second after finishing day six in just over six hours.
Meek remains fourth overall, but Jonathan Hall, another Brit, was over four minutes quicker on day six, meaning her gap to fifth is now down to around 20 minutes.
Another long slog
Day seven, the penultimate stage of the race, is the third-longest at 61km as runners head to Kinlochbervie from Inchnadamph.
The route passes Eas a' Chual Aluinn, the highest waterfall in the UK, and ends with a rare section of road featuring stunning seaward views.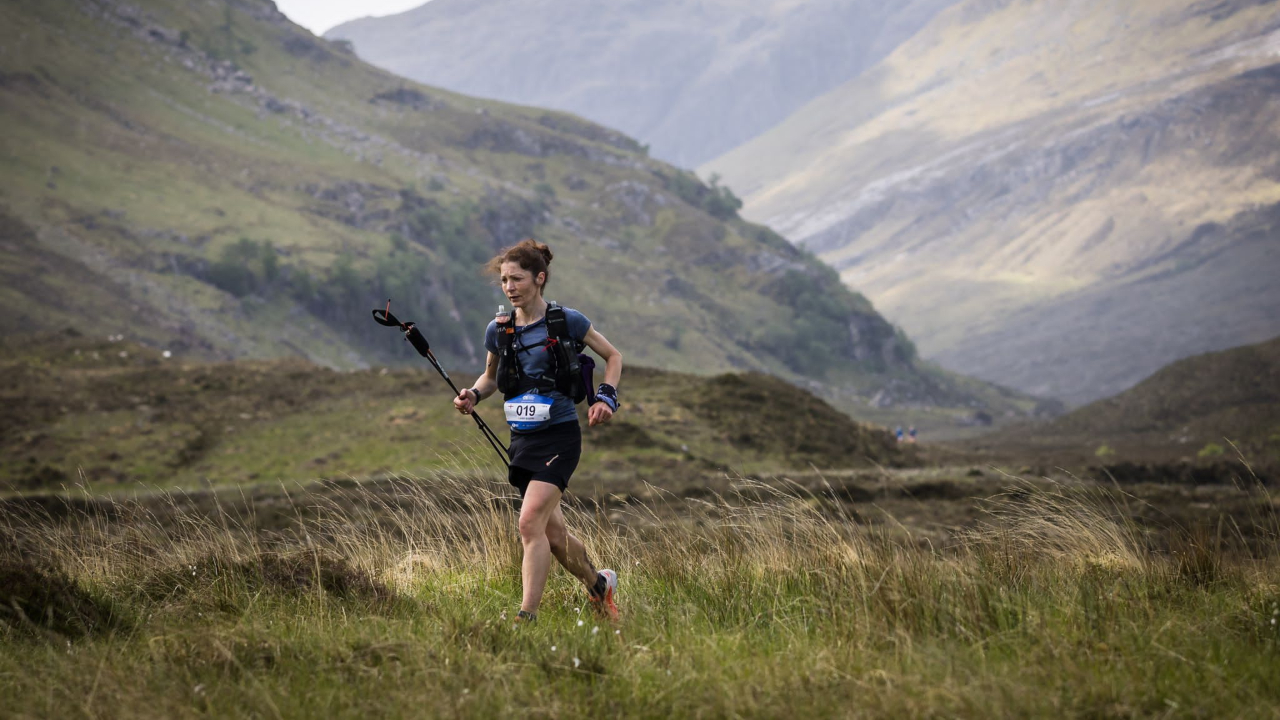 Stage reports
Day one | Day two | Day three | Day four | Day five | Day six | Day seven | Day eight
Standings after day six of Cape Wrath Ultra
Men:
David Parrish (GBR) – 34:46:55
Fernando Alvarez (ESP) – 37:03:25
Sam Hill (GBR) – 37:51:58
Women:
Jo Meek (GBR) – 39:56:09
Elaine Bisson (GBR) – 43:08:29
Jana Szczepaniak (GBR) – 45:05:23