The World Mountain and Trail Running Championship 2023 (WMTRC 2023) in Innsbruck-Stubai moves on to the long trail race on its third day.
The competition's longest race gets underway on Friday June 9 at 6:30am (local time) with a host of names set to take part in what should be an exciting race.
WMTRC 2023 Long Trail Route
An 86.9km route with 6500m of elevation gain, the WMTRC 2023 Long Trail route takes athletes through Austria's Kalkkögel mountains.
The route starts with a loop of the Naturschauplatz Hühnerspiel, before returning to the start point at Neustift and continuing onwards, past the town and towards the finish in Innsbruck.
Along the way, runners must handle the alternating challenges of ascents and descents of a high alpine trail atop the Kalkkögel range, before descending into a valley ahead of a final climb and descent at Nordkette prior to the finish at Innsbruck.
There are several aid stations and checkpoints along the way, with the route offering both athletes and spectators the chance to see stunning mountain views.
There is also prize money on offer for the winners and first five finishers in both the men's and women's fields, with the winners taking home €4,000.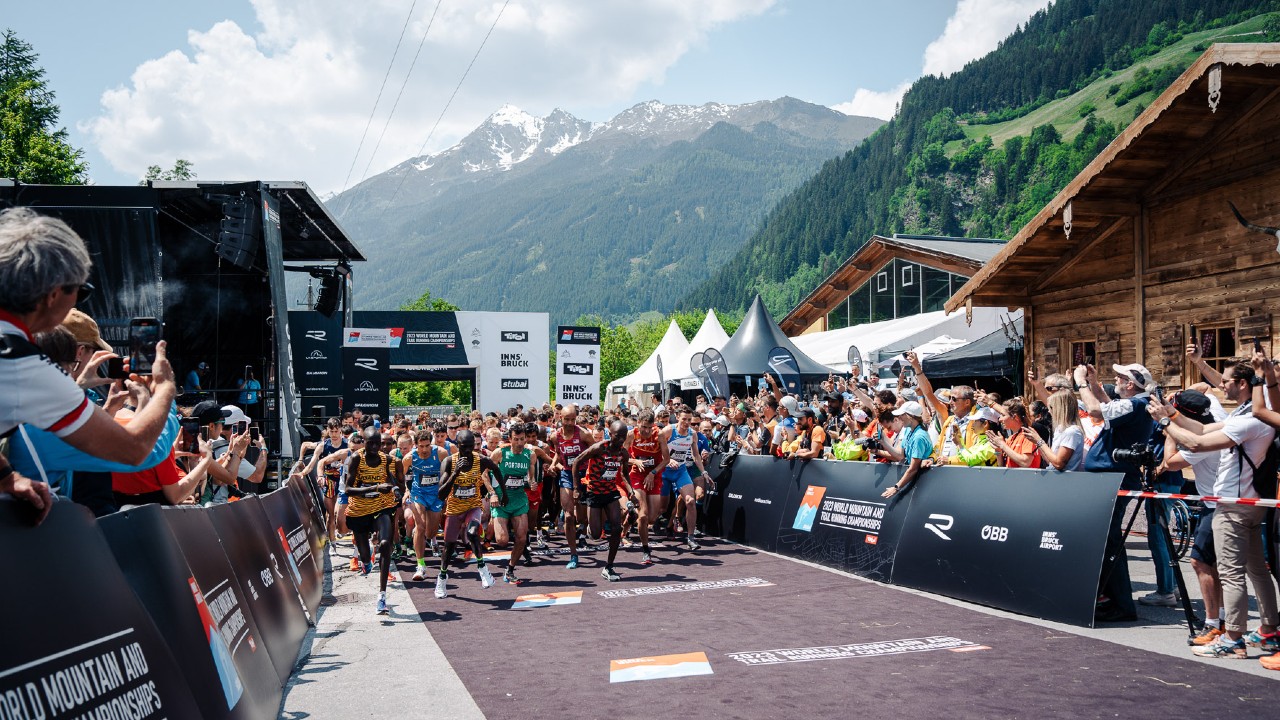 Namberger eyes win with Walmsley out
Building up to the race, all eyes were on American favourite Jim Walmsley in the WMTRC 2023 Long Trail.
But Walmsley pulled out injured, and that has left German runner Hannes Namberger as the favourite for the title, topping the list of competitors with the highest International Trail Running Association performance index (ITRA PI) with 923.
The 34-year-old finished sixth at UTMB 2021, but was a DNF last year. Despite that he had a number of excellent results in 2022- the highlight a victory at the 100k Ultra-trail Cape Town.
He will face fierce competition from Frenchman Thibaut Garrivier (ITRA PI – 912). who has already claimed the Madeira Island Ultra-Trail 85km title this year, and who came 10th at UTMB last year.
Italian Andreas Reiterer (ITRA PI – 911) has run in more races this year than the other two favourites, taking victory at the Istria 100 yellow race, the 50k Brunello Crossing and the 60km at Vibram Maremontana 2023- he was also third at the UTMB CCC last year and, crucially, earned the bronze in last year's delayed 2021 WMTRC long trail at Chiang Mai. 
George Foster is the highest-ranking British man in the race (ITRA PI 878). He will be joined by Harry Jones, Joshua Wade, Thomas Joly de Lotbiniere and Owen Davies.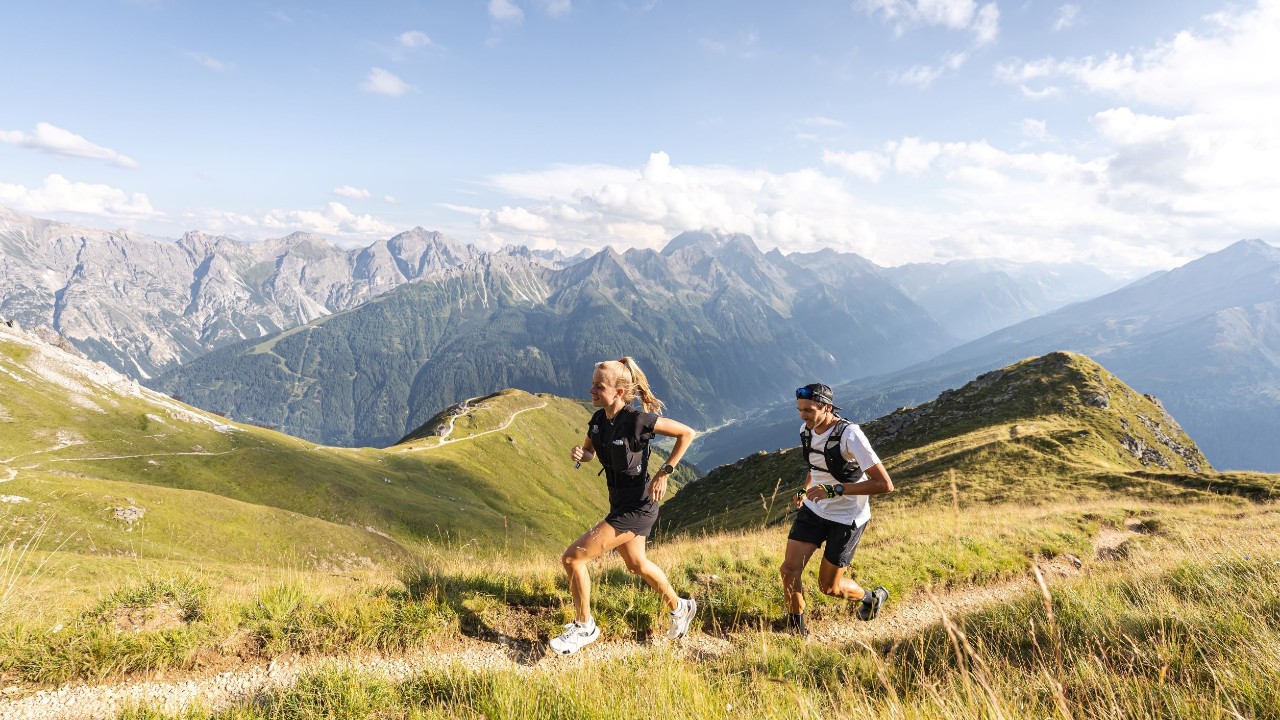 L'Hirondel aims for title defence
Champion at WMTRC 2021, France's Blandine L'Hirondel has been touted as the clear favourite to defend her title in Innsbruck-Stubai.
Topping the start list on ITRA PI (812) by some distance, the 32-year-old has already put in some impressive finishes this year; first at the Istria 100 Green race, first and Lyon urban trail and a solid fifth in the Mendi Maratoia at Zegama-Aizkorri
Nepal's Sunmaya Budha is one of her main rivals (IRA PI 772)- she came tenth in the long trail at WMTRC 2021, following on from her second place at the UTMB CCC 2022 – a race which L'Hirondel won, setting a new record.
Budha has since gone on to win two races in Hong Kong- the 50k at Coros (where she was also second overall) and the 30k at the Golden 100.
Threat to L'Hirondel's title also comes in the form of Spain's Azara Garcia (ITRA PI 771) who will be keen to improve on her 33rd finish in this race at WMTRC 2021, and her compatriot Gemma Arenas who took the bronze in Chiang Mai (ITRA PI 762).
Britain's Jasmin Paris (ITRA PI 642) is also set to compete. A holder of numerous records, including the women's FKTs for the Bob Graham and Ramsay Rounds, she has twice completed the Barkley Marathons 'fun run' and will be a serious contender for the crown in Austria.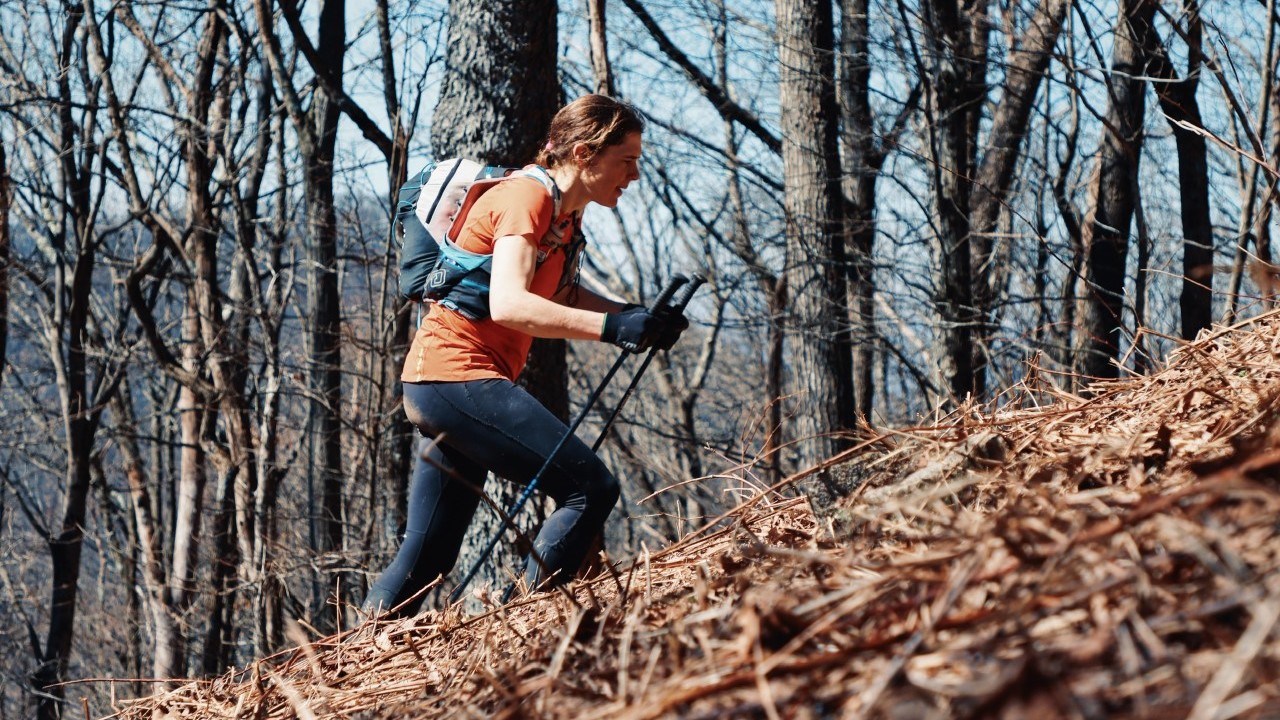 Davis proud to represent Britain
Another Brit in the women's race will be Julia Davis (ITRA PI 669), who has said she never allowed herself to believe she could make the tournament when she was recently pregnant.
"This race feels like everything I dreamed of when I was pregnant but never allowed myself to believe," she said, "I imagined being chosen to run for Great Britain and how that would feel.
"How patience and perseverance may just pay off if I looked after myself and played the long game.
"It's not been easy learning about my new body and how to balance motherhood, work and training but I am so proud to have struck some sort of balance where I am looking at the start line of the world championships with plenty of nerves, but the fitness to give it a good crack.
"I couldn't be prouder to have my first GB vest as a mother of a 1 year old with a whole running career still stretching out ahead of me. It's not easy but these dreams are there to be realised."
Davis and Paris will be joined by Fiona Pascall, Lisa Watson and Meryl Cooper representing Britain in the women's field at the WMTRC 2023 long trail.
Live coverage of the WMTRC 2023 long trail will be available HERE.