Dylan Bowman has the fondest memories of Hardrock 100 and is back at the Silverton race for the first time since his second-place finish in 2021.
The American was blown away by the 102.5-mile course through Colorado's San Juan Mountains as he came home in 22:45:50 on his debut at the race.
François D'Haene took victory that year, setting a new overall and counter-clockwise record of 21:45:50, which has since been beaten by the joint-most successful runner in Hardrock 100 history, Kilian Jornet.
Hardrock goal
Growing up in Boulder, Colorado, Bowman developed aspirations of competing at Hardrock 100, but it wasn't until over a decade after his first 100-miler at the Leadville 100 that he fulfilled that dream.
He finished second at Leadville in 2010, and has gone on to claim a multitude of ultra titles across the world – he won the San Diego 100 in 2011, Croatia's 100 Miles of Istria in 2017 and New Zealand's Tarawera 100K race in 2015 and 2018.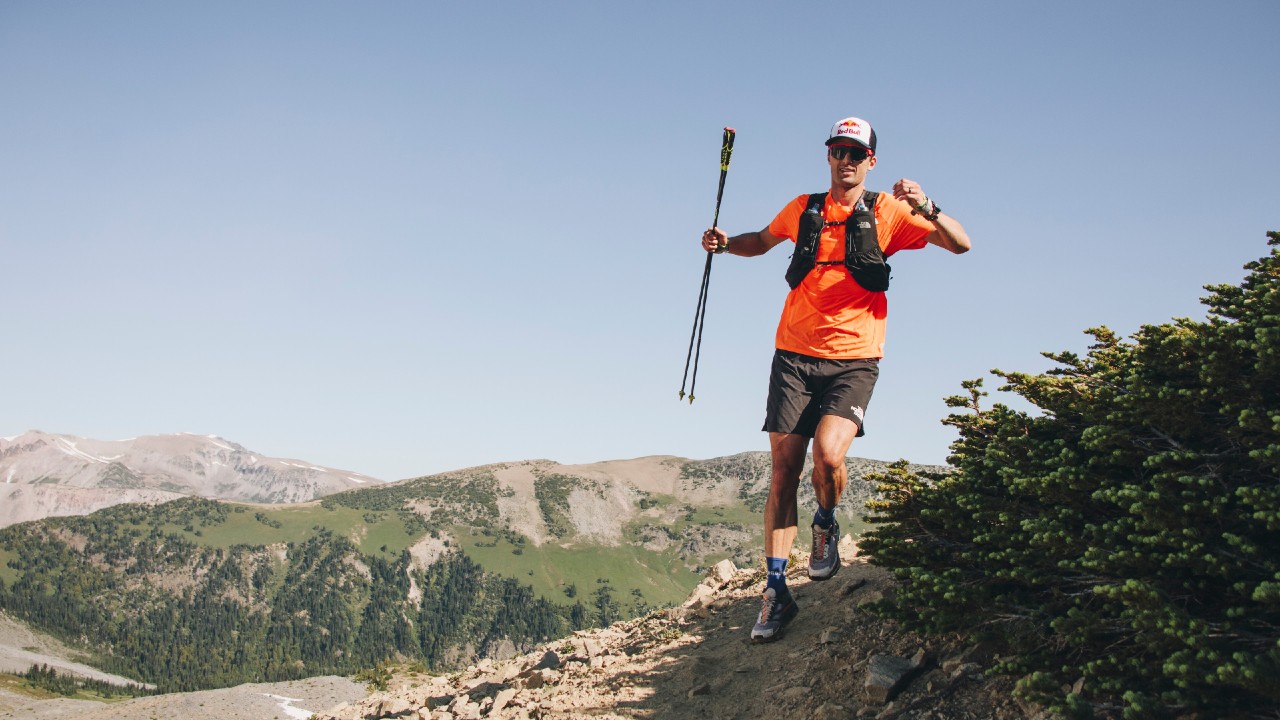 He was third at the 2014 Western States having finished seventh in 2012 and fifth in 2013, and also achieved top-10 finishes at Ultra-Trail du Mont Blanc (UTMB), the UTMB OCC and UTMB TDS.
Bowman came into the 2021 Hardrock 100 off the back of a podium at the Transgrancanaria 100M race, and would add yet another medal to his collection.
"Best race ever"
His race was captured by Peak Life Experience, a video produced Freetrail, which Bowman co-founded in an effort to boost the coverage of trail running.
His immediate reaction to his Hardrock 100 debut was captured on camera: "Dude, that's the best race ever invented," he said after finishing.
"The course is just insane. It's just relentless, man.
He added: "I had a long low patch, from Ouray (mile 58.6) to KT (Krogers Canteen, mile 69). I finally turned it around at KT.
"You crest at Putnam (mile 96.6), you have that downhill and go around the lake, and I knew I still had that last little bump.
"But that just went on forever. Then you're just ready to get on a trail and run home.
"It's so hard, it was amazing."
Back for more
Bowman didn't race the Hardrock 100 in 2022, but after picking up second at the 80km Marin Ultra Challenge in California earlier this year, he has his sights set on the iconic event.
"It's Hardrock 100 week!" he wrote on Instagram.
"This is truly one of the greatest events and most spectacular courses in the world.
"With a few days still to go, revisit Peak Life Experience — our film from the 2021 Hardrock 100.
"This was one of the first events that inspired me as a young trail runner.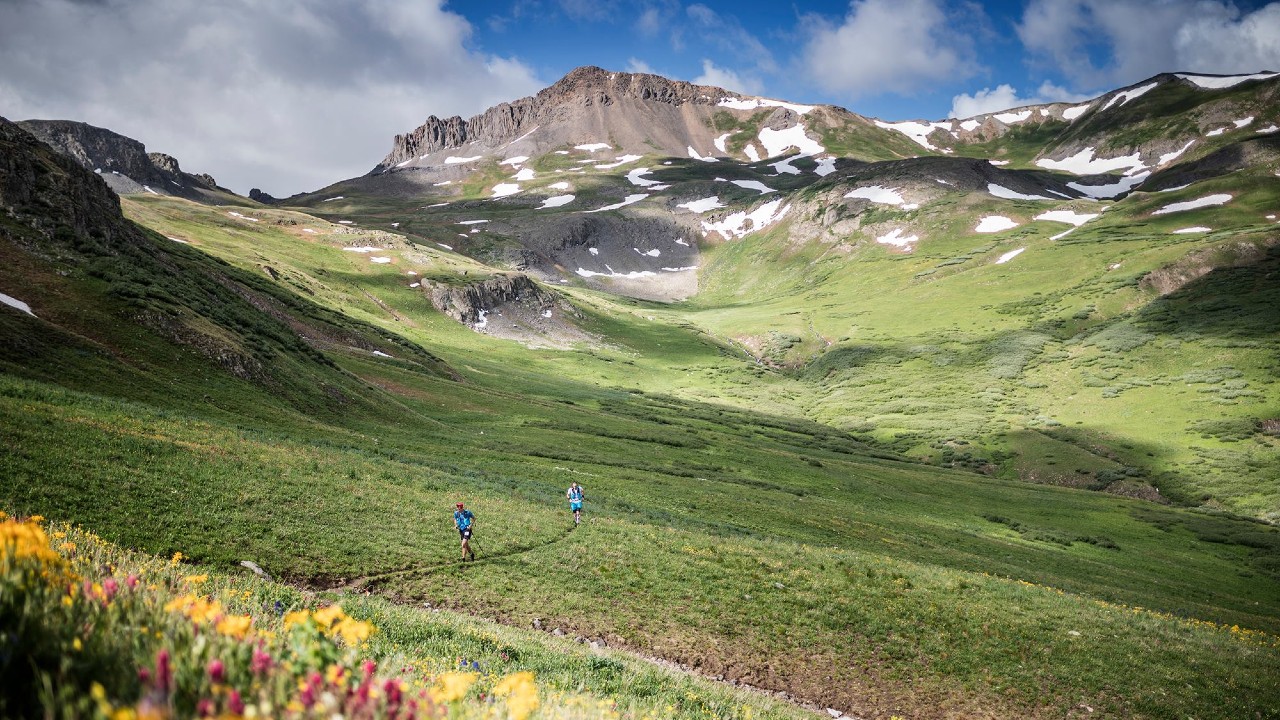 "Observing legends like Kyle Skaggs, Diana Finkel, Karl Meltzel, Krissy Moehl, & Scott Jurek – I knew that one day I'd have my chance to pursue self-transcendence on the course.
"My decade long wait was worth it, rewarded with one of the greatest days of my life in 2021.
"I'm so grateful to be back in Silverton, with my family, with another opportunity to complete a counterclockwise lap around the San Juans.
"May you all one day be so lucky.
Bowman will be up against the likes of 2018 winner Jeff Browning and Aurélien Dunand-Pallaz, who was second at UTMB in 2021, in the men's race while the women's edition will see Courtney Dauwalter seek an unprecedented Western States-Hardrock 100 double as she takes on debutant Annie Hughes, among others.