Jim Walmsley is itching for his fifth Ultra Trail du Mont Blanc (UTMB) bid to get underway as his training begins to come together.
The esteemed American runner finished fourth at last year's race – his best ever result at the Chamonix event – but admitted to struggling in the latter stages as Kilian Jornet romped to victory.
With a fifth place in 2017 and DNFs in 2018 and 2021 also to his name, Walmsley is determined to add the UTMB title to his vast collection, which includes three Western States wins.
Excitement building
He believes he is better placed than ever to challenge this year, and says "a nice, tranquille training camp in Le Beaufortain" has left him brimming with confidence.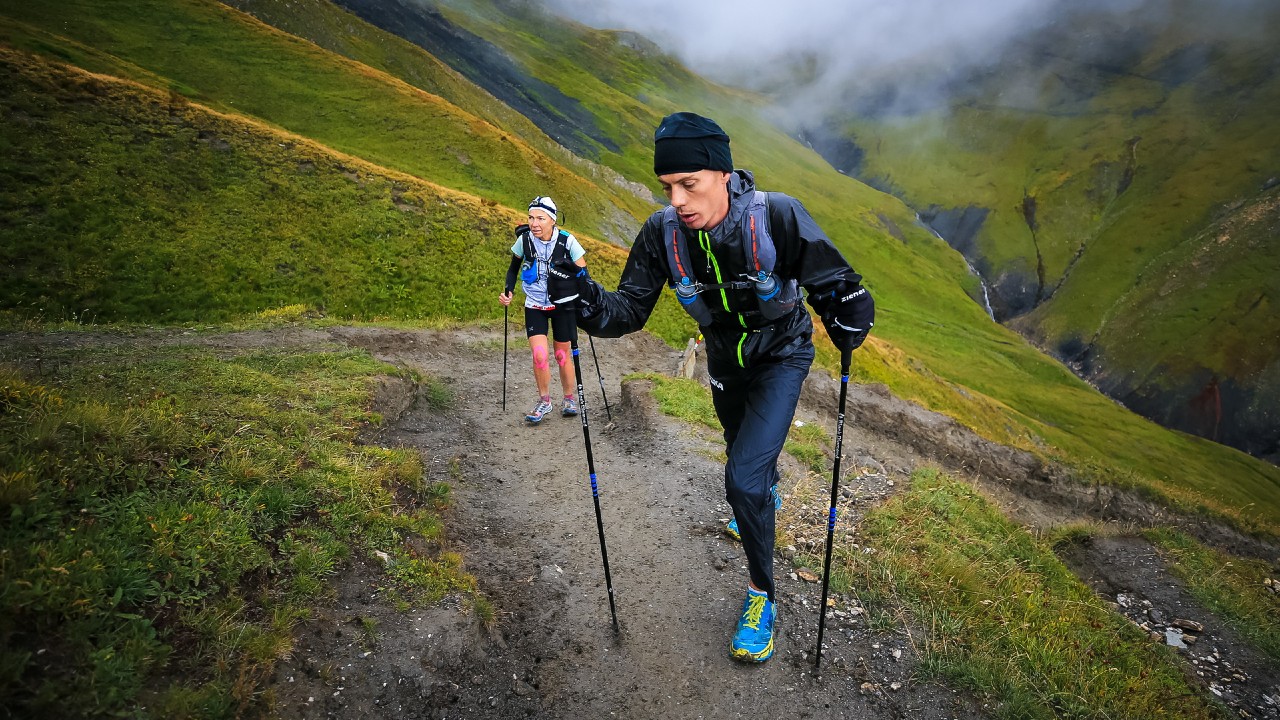 "I won't sugar coat it… I am getting pretty excited to race soon," Walmsley, who set a course record at Istria 100 by UTMB 100M earlier this year, wrote on Instagram.
"I am really happy with where my fitness is at and how my energy is feeling at this point.
"It was a nice day to have Francois [D'Haene] join Simon Gosselin and I again in Le Beaufortain."
Perfect partner
There are very few more suitable training partners than Francois D'Haene, who has won the UTMB a staggering four times – a record only matched by Jornet – and is among the soon-to-be inducted UTMB Legends.
The Frenchman, whose victories came in 2012, 2014, 2017 and 2021, isn't part of this year's incredible field and revealed that he was struggling to keep up with Walmsley in training.
"Thanks for the ride," D'Haene said on Instagram, "Well, it was not easy anyway.
"No UTMB for me this year, like previously anyway!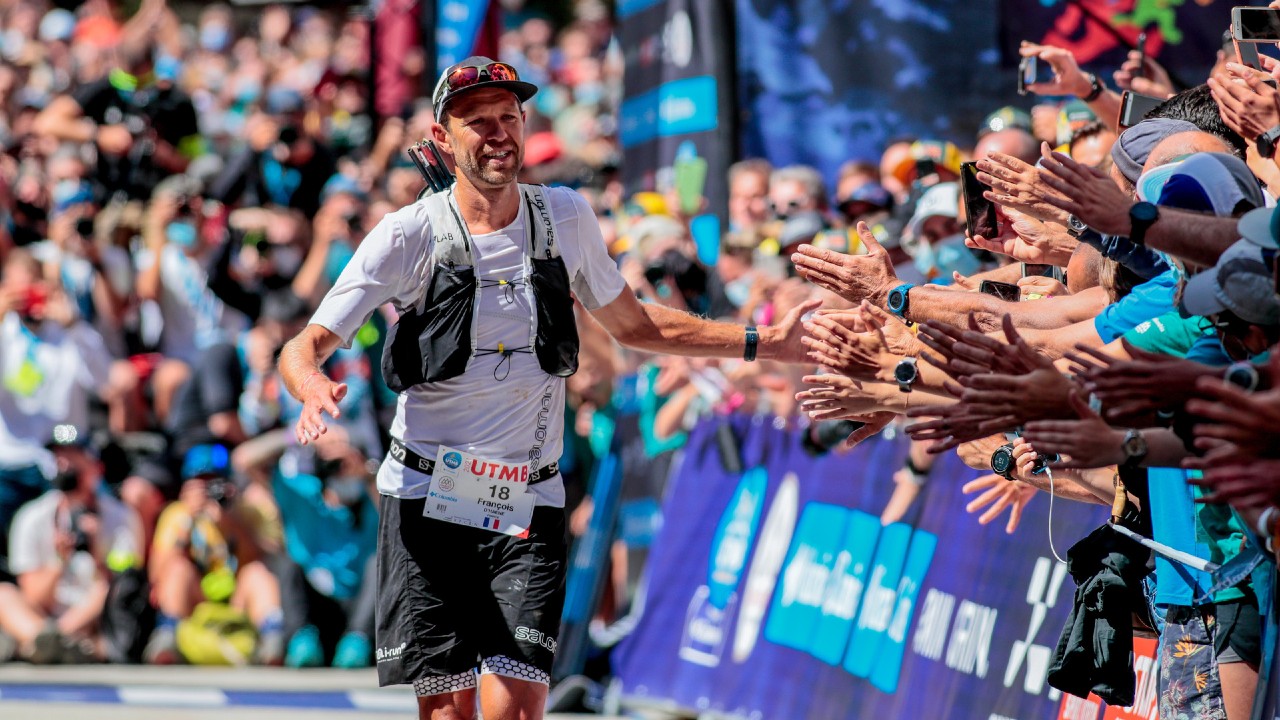 "Strangely, I was not able to follow [Jim Walmsley] in our training this morning!
"Maybe I'm not ready for a 100 miles or maybe he is!
The most important [thing is that] this morning we were able to train together in the beautiful mountains [after] waiting for it since many months."
Walmsley appreciation
As mentioned by Walmsley, Simon Gosselin, who took second in the Istria 100 50K in April, has also been involved in the training camp as he gears up for the CCC.
He hailed the opportunity to work with a runner of Walmsley's calibre in the build-up to the UTMB World Series Finals.
"Many hours shared in the mountains with friends and always learning about the body and training," he posted.
"Lucky to have my neighbor and training partner from USA and share about training methods.
"Time to recover a bit to be fresher at the start of the CCC.