Oxford is abundant with beautiful meadows, parks and woodlands which surround one of the most historic university cities in the country. The idyllic setting is perfect for runners so we have created a list of the best places to run in Oxford.
Short and Scenic Runs
These are a few of our favourite places to run and explore buried in the heart of Oxford. The routes are perfect for city joggers looking for some short mid-week runs. Try combining the routes for a longer run.
Port Meadow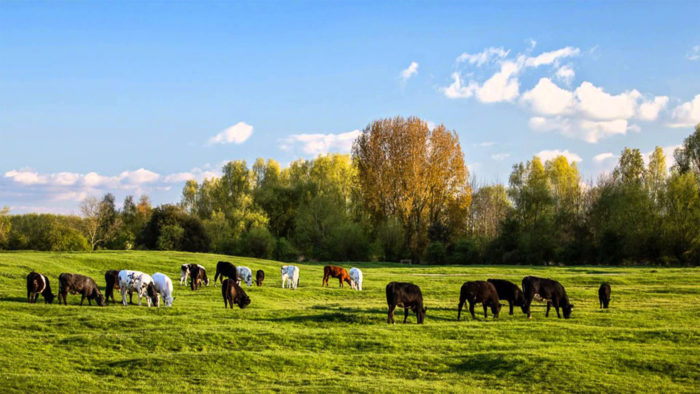 A few steps away from the bustling city centre is one of Oxford's most idyllic meadows. The beautiful Port Meadow is a haven of nature housing flocks of birds, horses and cows. Runners can enjoy a short run around the meadow perfect for a mid week run.
Oxford University Parks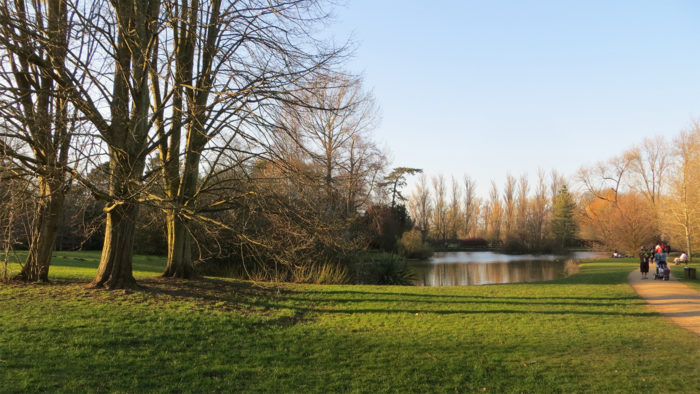 The University Parks consist of 70 acres of beautiful parklands based on the west bank of the River Cherwell. The parks hold rare and exotic plants including a genetic garden used to demonstrate the process of evolution. One lap of the parks is a short 2.3km which is great for beginners, double it up for a 5K.
South Park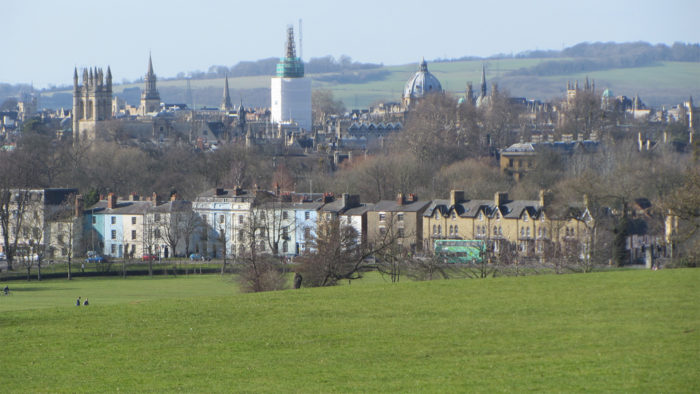 Just a stone's throw away from Oxford City Centre is this glorious park which occupies 50 acres of parkland offering magnificent views overlooking Oxford. The park has a fitness trail so why not turn your run into a full workout.
Christ Church Meadow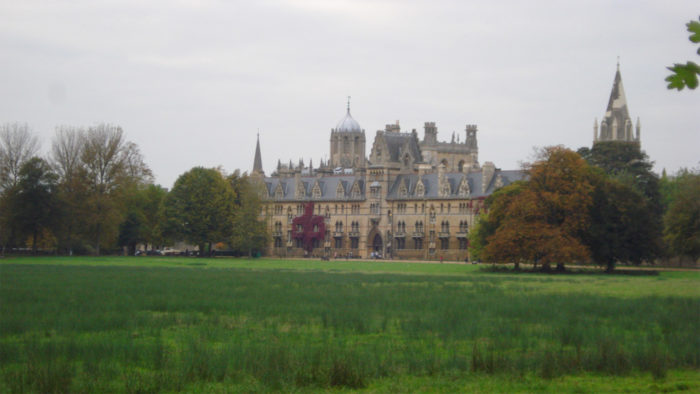 The journey through the grounds of Christ Church College keeps local joggers going back for more. The stunning college building is surrounded by magnificent greenery and wildlife, perfect for a stress relieving run along the banks of the Cherwell.
Oxford Explorer Trail Runs
Here are a few of our top picks for trail running around Oxfordshire. The below locations have everything that an explorer would look for, rolling hills, ancient woods, secret forests and quaint villages.
Iffley Village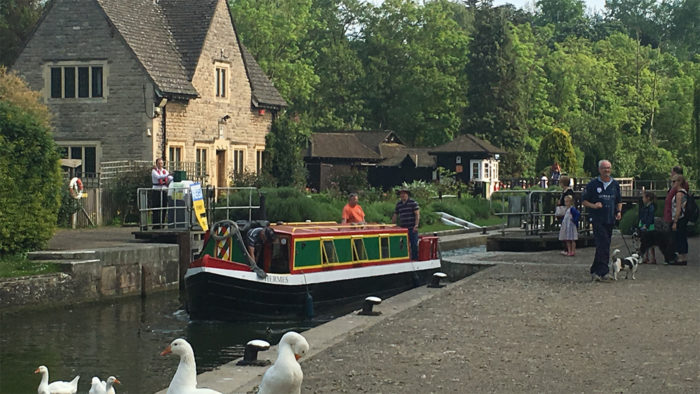 The beautiful village of Iffley located just three miles from Oxford City Centre offers a fantastic running experience. It's just a short distance from Cowley Road and takes you through a maze of cobbled pathways, old buildings and eventually down to a lock.
Shotover Country Park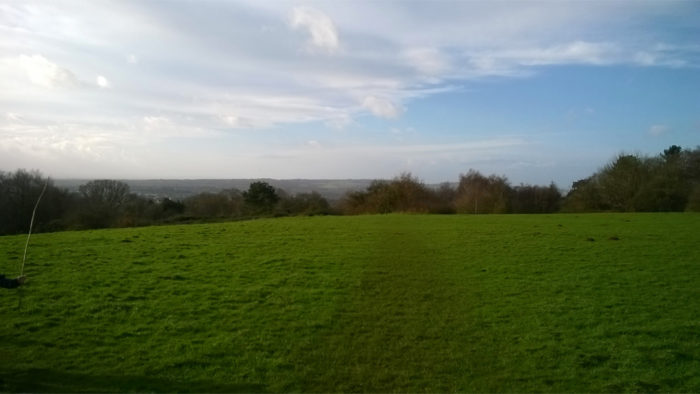 Located on the edge of Oxford, this country park is nestled in the middle of three woodlands. Get lost in nature with over 289 acres of scenic valleys and landscapes perfect for trail runs. The size and nature of the country park allows for varied run distances and difficulties perfect for runners of all abilities.
Bagley Wood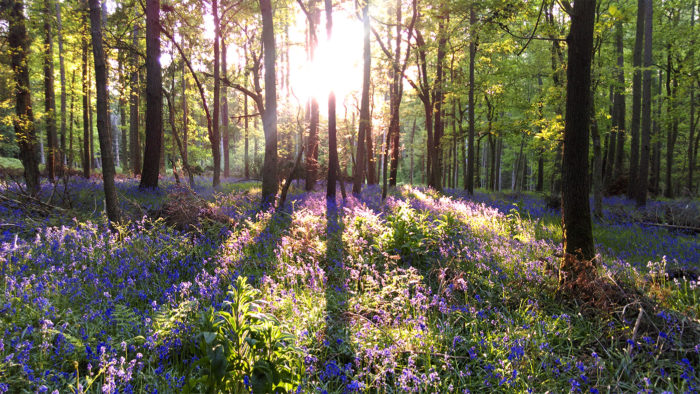 Undulating, muddy and ever so slightly hilly, Bagley wood is eight miles of trail fun. There are lots of routes to choose from making it great for runners of all abilities. For a more challenging endurance session try the Bagley Wood and Boars Hill run.
Charlbury and the Secret Forest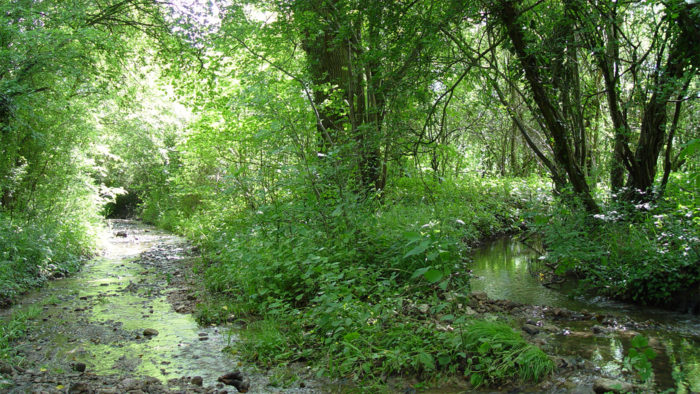 This trail takes explorers on a tour of the ancient Wychwood Forest incorporating the quaint surrounding villages and the small town of Charlbury. There are a couple of routes that runners can do of up to nine miles but be sure to take your time taking in everything that this beautiful trail has to offer.
Chilswell Valley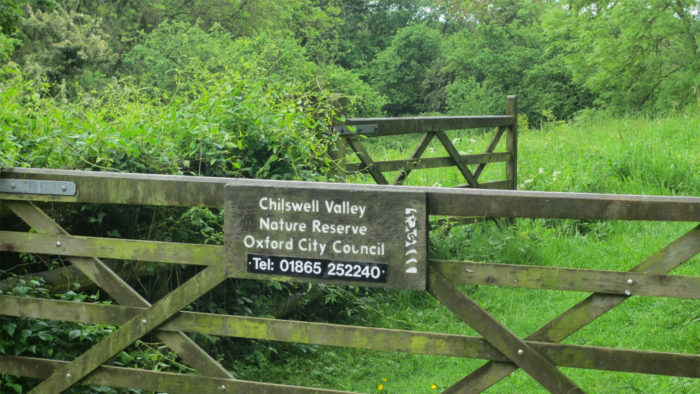 Located in the south-west of Oxford, runners can explore four to five miles of rolling hills and woodlands that overlook Oxford's spires and university landscape. The route can also take you through the beautiful village of South Hinskey full of traditional stone cottages and farmlands.
Kidlington Village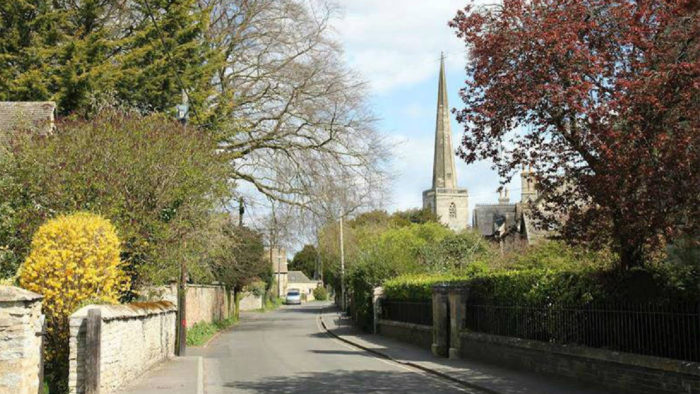 Encompassing historic ruins, floodplains and the Oxford Canal this four mile route is fantastic for any Oxford Explorer. The trail takes runners past the grand St Mary's Church and past the ruins of the Hampton Gay manor house. Any runner who loves to explore and get lost in history will enjoy this run.