'The best ever British performance'. 'Highest placed Brit'. 'First British winner since…'. The missing word from all of these sentences? 'Male'.
This week we got a press release for an event saying that the British were hoping for their first British winner for 23 years. That would probably come as a bit of a surprise to the two British women who have won the event in recent years. When I queried this with the author of the press release he clarified that he was just talking about the men, and that's fine, but I think that to just assume that was the intended meaning is, well, a bit disrespectful to the women who achieved those results.
Earlier this year it was reported that Steve Way's fantastic performance to get third at Comrades was the best ever result by a British runner. In fact, Ellie Greenwood had won it in 2014 and came second in 2012. This was just a genuine mistake, which was quickly rectified, but it illustrates how easily even one of our greatest ever female trail runner's achievements (which are hugely impressive) can be overlooked.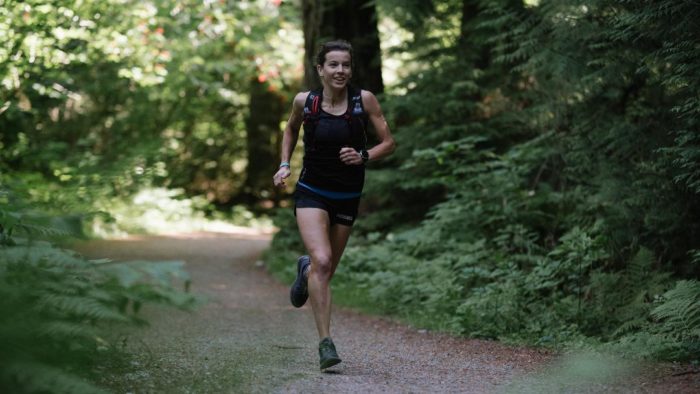 Remember when Tom Evans came third in the Marathon des Sables last year? There was a lot of attention given to that great result, and rightly so, but have you heard of Gemma Game? She came third in the event this year. There was nowhere near as much coverage of that fact. Anna-Marie Watson came second in 2015 as well, which also didn't receive as much attention.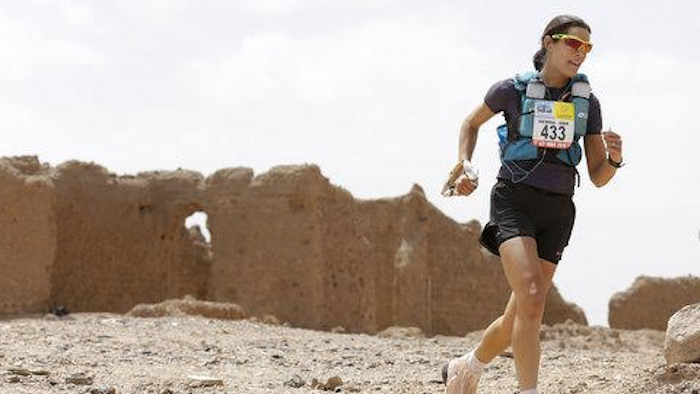 Damian Hall was a fantastic fifth in the UTMB this year. I know how hard he worked to get that result and I'm not taking anything away from it, but I do think it's fair to say that his great result has had more coverage than the fourth place achieved by Beth Pascall in the race. I'd love to see equal coverage of results like that.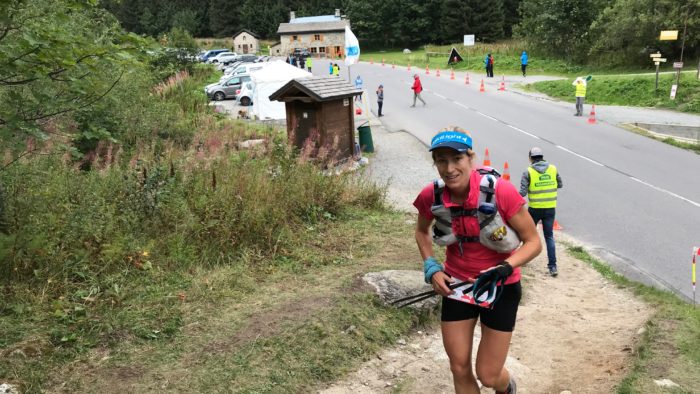 And I'm not having a go at men in any way. Female writers can be just as likely to make this sort of omission. Run247 has always had female editors but I'm pretty sure that we've been guilty of this sort of thing too.
So why does this happen? Why do women's results often get overlooked? Let's take a look at some of the arguments.
'I was just talking about the men'. Often, people are talking about the race overall, ie the overall winner. While runners like Mimmi Kotka, who finished third overall at this year's Maxi-Race and Holly Page, who recently won the Saddleworth Round fell race outright, are getting into the top 10s and challenging the men, it's highly likely that the first finishers are going to be men. This sort of approach overlooks the women's race completely. Which is fine if you're reporting on the men's race, but not the race as a whole. Also, the reaction to women finishing high up in events is often 'it was a weak field', rather than 'she ran a phenomenal race'.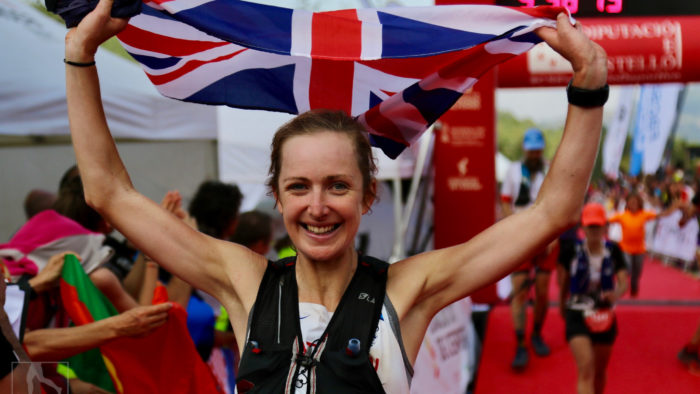 'There weren't many women in the race. It's not as competitive'. It may often be factually accurate that there aren't as many women (UTMB is 90% men) but that doesn't necessarily mean that the women's race isn't competitive. Lining up against Mimmi Kotka, Caroline Chaverot, Clare Gallagher, Beth Pascall, Jo Meek etc makes for a pretty competitive race! And shouldn't the real issue be why there aren't more women doing this race? Could it partly be that there's less coverage of the women?
This is a highly contentious one that I sort of hesitate to include because I think this is a very narrowly held view but at a race this year a male running journalist said to me 'nobody cares about women's trail running'. This made my blood boil. There are so many incredible female athletes, making such leaps in performance, closing the gap with the men, it's really exciting times. I'm going to just write the perpetrator of that argument off as a one-off douchebag, but just include it to show that these people are still out there (pretending it's 1970).
With the exception of that last example I don't think any of the 'under-reporting' of the women in an event is deliberate or malicious in any way. I think it's often accidental, partly because there isn't as much information out there about the women, and partly because this is just the way it's always been. And yet, it's hard to imagine this sort of thing in other fields these days. 'John has achieved the highest sales this week', 'but how about Amy, she's got a higher total?', 'oh, I was just talking about the men'.
Unfortunately, I don't have any easy solutions to this. It feels like it's been getting steadily better over the years but we still have a long way to go until women's running is reported and their successes celebrated in the same way as men's. We need to keep highlighting women's achievements and just taking a step back and consciously thinking 'have we given equal coverage and credit to the women's race?'.